Bouncy children told 'every bounce counts' for Children in Need with @GBBouncing
9th November 2012
... Comments
---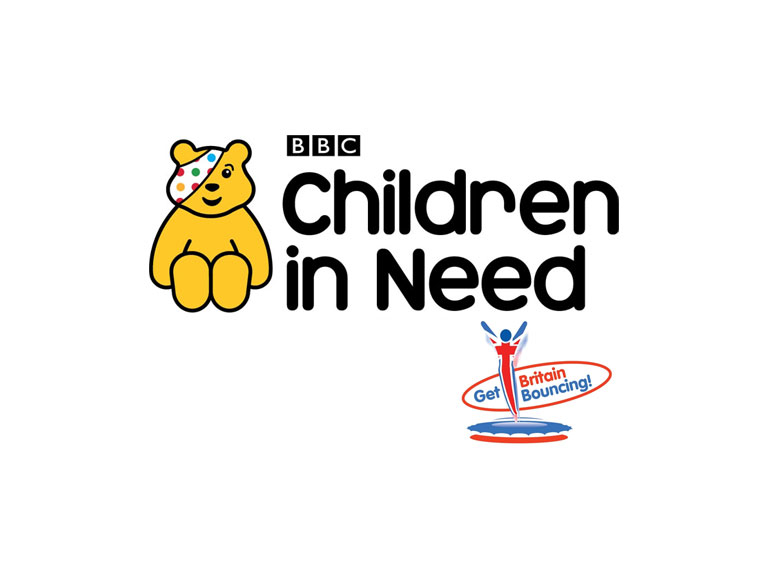 The Get Britain Bouncing campaign is asking garden bouncers in the city to participate by trampolining in their back garden at any time from November 9 until 18.
Martin Schofield, Chief Executive Officer of Super Tramp, which is supporting Get Britain Bouncing, explained: "We are hoping to get as many people bouncing as possible to raise money for Children in Need, every minute and every bounce counts.
"All garden bouncers need to do to join in is to get someone to film them bouncing on their trampoline in the week leading up to Children in Need, which takes place on Friday, November 16 and then send in their footage to us with a note of how long they bounced. All we ask is that people bounce safely.
"We want to add all the minutes together to see just how much time all the bouncers involved in Exeter and nationwide have collectively managed to bounce.
"In order to help raise money for Children in Need it would be great if those taking part could donate some pocket money or ask family and friends for sponsorship in aid of the charity. We're already hosting a bounceathon with trampolining clubs nationwide and all the hours bounced by everyone will be added together to see just how many hours of bouncing we can do for Children in Need."
Videos can be sent to info@getbritainbouncing.org.uk, tweeted to www.twitter.com/GBBouncing or uploaded on Facebook at www.facebook.com/GetBritainBouncing.
Get Britain Bouncing is a campaign designed to promote the many benefits of trampolining. The initiative is supported by the national trampoline manufacturer, supplier and retailer, Super Tramp, which is committed to helping the nation enjoy bouncing safely. The company helped found the organisation by bringing various bodies together and is sponsoring it.
Trampolinist, Laura Gallagher, who is a world and European medallist, will be helping with the campaign. Martin added: "This really is the essence of Get Britain Bouncing because lots of people are going to be taking part in the bounceathon country-wide, now including those at home.