Boat Safety Week 26-30 May
22nd May 2014
... Comments
---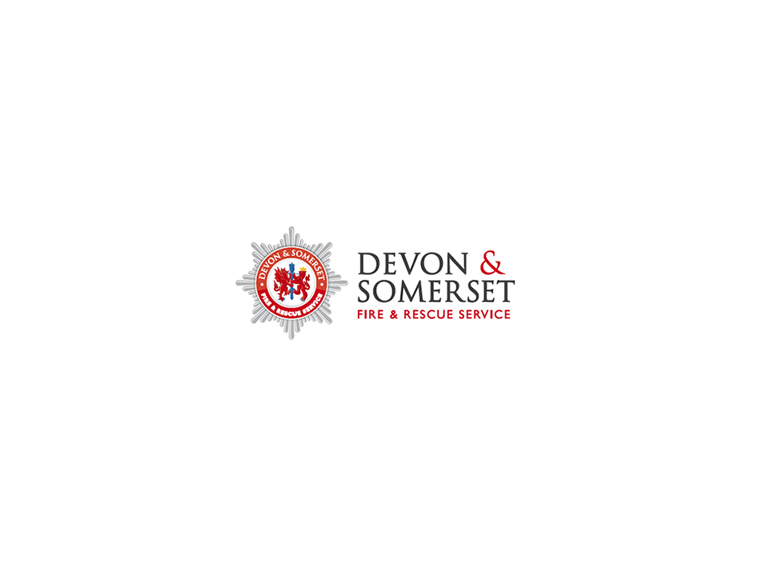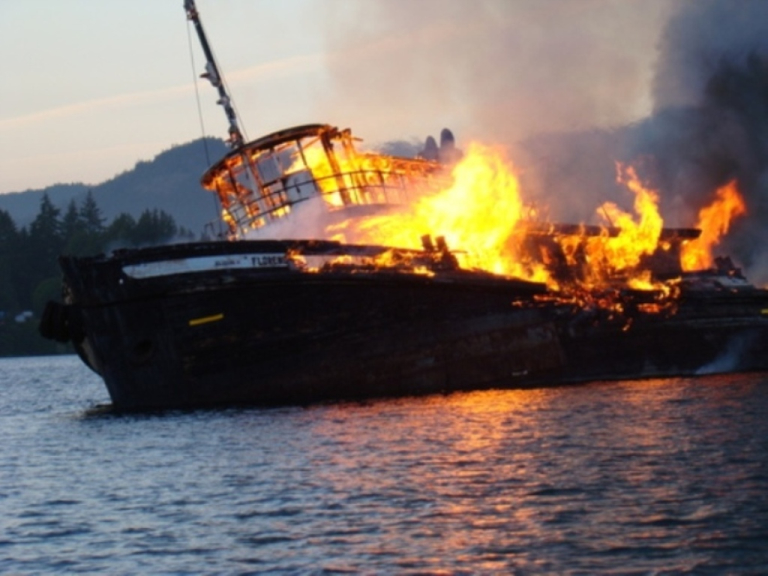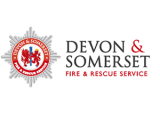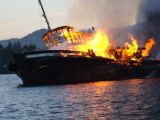 During Boat Fire Safety Week firefighters will be talking to boat owners and handing out leaflets to help them protect themselves and their passengers. The Boat Safety Scheme urges owners to keep their boats well maintained and to keep alert to possible leaks, poor running engines and the strong smell of petrol. The number of fires on boats throughout the coastal and inland waters is relatively low, but when a fire takes hold the consequences are often devastating.
This year's Boat Fire Safety Week has the support of the Royal Yachting Association, The Maritime and Coastguard Agency and the Royal National Lifeboat Institution (RNLI).
RNLI Coastal Safety Manager Will Stephens said, "The RNLI is happy to support Boat Fire Safety Week. In 2012 the charity's lifeboats launched to 81 incidents involving boat fires and a further 77 in 2013. If we can all help raise awareness of the actions that boat users can take to help prevent fire, and the sources of potential risk, more people can continue to enjoy their boating and avoid a potential tragedy"
People can also get safety advice on the go, with the top 10 tips to keep you safe from carbon monoxide available for smartphones, tablets and laptops at www.boatsafetyscheme.org/stay-safe/carbon-monoxide-(co).
Devon & Somerset Fire & Rescue service issue the following advice to ensure your boating activities are safe and enjoyable.
Make sure you know your boat and make a fire action plan with everyone in the boat.
Fit a smoke alarm that meets British Standard BS5446 Part 1 and carries an approval mark such as 'kitemark'.
Fit a gas and petrol vapour detector alarm in the bilge and even in the cabin space to give you early warnings of dangerous build-ups of explosive gases.
Check all appliances are turned off and if possible, close the valve on the LPG cylinders before you go to bed or leave the boat.
Never leave a burning candle unattended. Make sure they are put out safely.
Keep candles, matches, lighters and other sources of flame out of reach of children.
Make sure cigarettes are put out safely – use metal ashtrays. Avoid falling asleep with a lit cigarette – never smoke in bed.
Never leave a hot hob unattended especially when cooking with oil or fat.
Don't fit curtains or fabrics over hob burners and don't dry tea towels or clothes over a cooker or hob.
Being aware of the fire and carbon monoxide risks to boat owners will result in a safe summer of sailing.