Big boost for community project in Pinhoe
22nd September 2016
... Comments
---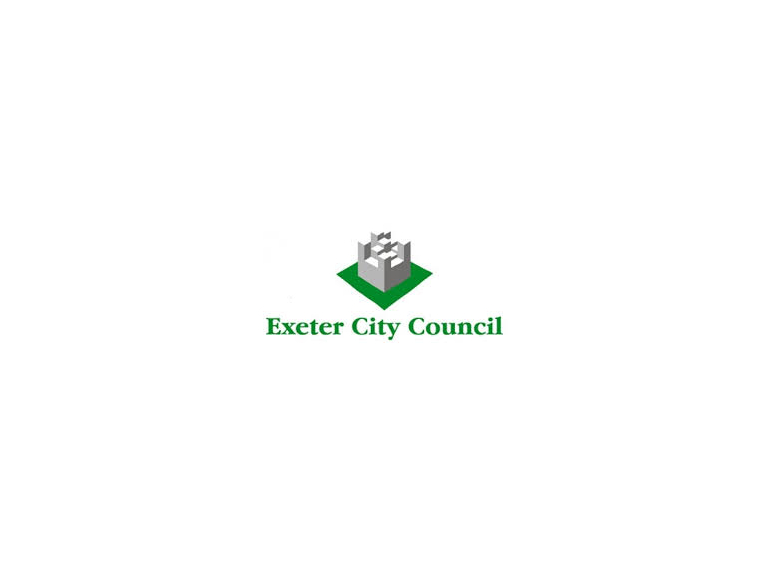 A report is to come before councillors at Exeter City Council next month recommending £100,000 of funds are allocated to support the development of Pinhole Community Hub.

Pinhoe has been the subject to major new housing developments and the funding comes from New Homes Bonus, money paid to councils by central government for creating and freeing up homes for people to live in.

In July, Exeter City Council approved proposals to replace the library building with a new community Hub. It will provide a range of community facilities including a café, informal meeting space, small meeting room, business space, free internet access and a wifi hot spot. It will also have space for the treasured library to return to. This will bring a range of community activities to continue and to expand for the benefit of current and future residents.

Exeter's Pinhoe ward councillor, Duncan Wood, said: "We have been supporting the development of this scheme for some time and are delighted to also be able to provide it with a significant boost for its fundraising efforts.

"I am very much looking forward to working with the group to help them to develop and to secure the remaining funding from other sources. This will provide new opportunities and much needed resources in our community."

Fellow Pinhoe councillor, David Harvey, added: "It is only through new homes being built that we are able to generate and pass this funding on to the community. Pinhoe has seen its fair share of development as more and more people want to live in the city. It seems only right that the money be used for brilliant projects such as this.

"It is a superb scheme and I look forward to the funding being agreed by fellow members."

The report recommending the funding is due to be heard at Exeter City Council's Resources Scrutiny Committee on September 29, before going to Executive and Full Council in October.