Bicton College Military Academy Launches National Initiative
10th June 2014
... Comments
---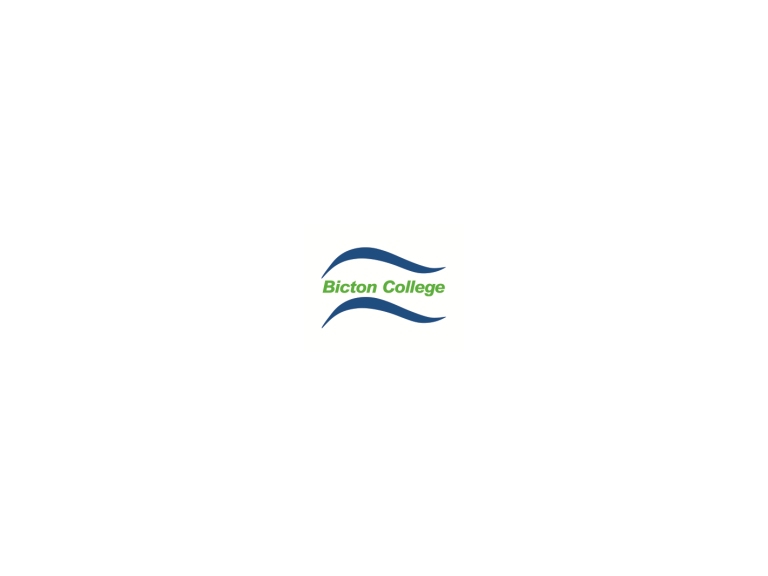 Representatives from the Ministry of Defence, other UK colleges, Skills for Armed Forces plus further associates were invited to a presentation day about the framework for the popular MaPS Academy, and the strategy for opening the programme up on a national level.
The MaPS Academy is currently based at Bicton College in East Devon and provides residential preparation courses designed to give students the skills and resources to successfully enter and sustain a career in the Military or Public Services.   
Richard Jenkins, who has recently been appointed as new Head of Employer Engagement at Bicton College says, "The launch day gave us the opportunity to highlight how a fully developed FE Military Academy programme that has been independently evaluated by Skills for Justice can be rolled out nationally to best support our Armed Forced recruitment success rates."
Section Leader for the MaPS Academy, Dai Phillips MBE, stated, "In their time here with us, the students mature rapidly into young adults with defined career goals. They leave prepared for the rigorous entry process demanded by the Military and Public Services, and the subsequent training that is required of them. We are very proud of what our students have accomplished, and they are a testament to what can be achieved with this programme country-wide."
The MaPS programme aims to soften the transition from civilian life to the level required for uniformed service. It includes working on employment skills, health and fitness, expedition skills and activities, weapons training, communications and more.
MaPS Students have commented:
"Not like a course but a real start to your career" Meghan Ball
"Tutors go the extra mile to ensure that we are all treated as individuals" Aaron McGough
"The course gives you a better view on what you want out of life – it has really helped me find some direction" Liam Clark