BASICS Devon emergency volunteer responders reflect on 'Beast from the East' and want to say Thank you
5th March 2018
... Comments
---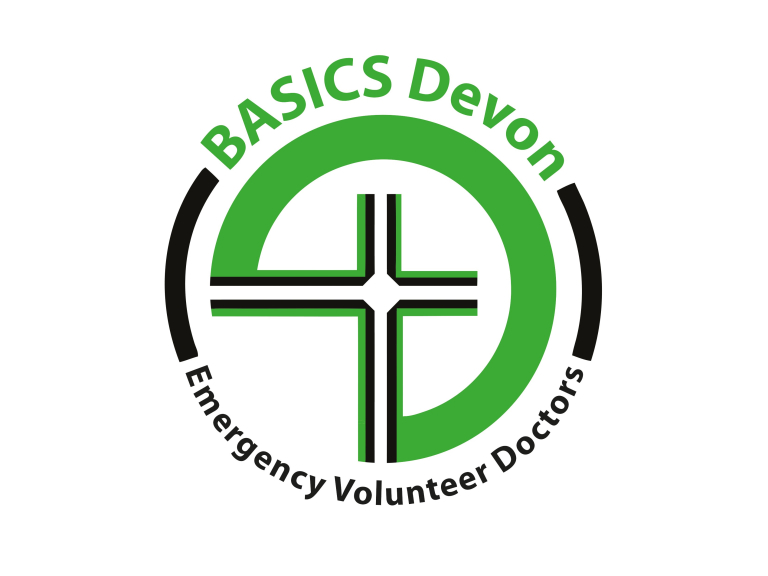 The last week has been extremely challenging for the residents of Devon, emergency services and all the volunteers who have been out to support their local community and help keep people safe.
Over the course of the last four days BASICS Devon volunteer doctors have attended numerous incidents in conditions ranging from intense blizzards to beautiful bright sunshine. They have worked directly with the police and fire service along with Dartmoor Search and Rescue over this busy period.  
Dr Simon Scott-Hayward a volunteer doctor and Chair of BASICS Devon attended many an incident and said "It has been so humbling to see the efforts that everyone has gone to." He also added "We have been trialling our new protective clothing designed by Rig Equipment specifically for BASICS. It has proved invaluable in the recent inclement weather."
 Dr David Hillebrandt also a BASICS Devon volunteer responder told how at least one doctor was offered the services of a tractor and driver whilst battling the elements by a local contractor whose son had been helped by BASICS members at the scene of a serious car accident some years earlier.
We just wanted to say a huge thank you for all the support we have received over these last few days, it really is amazing and has shown how working together can help save lives.
BASICS Devon (British Association of Immediate Care) is a registered charity providing a network of emergency volunteer Doctors that provide immediate access to specialist medical care for severely ill patients across Devon.
We rely solely on donations and with call outs increasing by over 30% we hope to raise vital funds to ensure we can continue to provide such an invaluable service in our local community, especially at times like this and hope to be able to provide all our amazing team with this fantastic new protective clothing.
These volunteer NHS doctors, make themselves available around the clock throughout the year.  Giving up their spare time, they respond to incidents at the request of the South West Ambulance Service NHS Trust (SWASFT) using their own cars, covering a population of 1.1 million across one of the most rural counties in the country, and 30% of their missions have been carried out in the dark. 
For further information or to donate to BASICS Devon please visit: www.basics-devon.org.uk