Andy @NorthcottBeaton says Where Have I Been All My Life?
25th November 2011
... Comments
---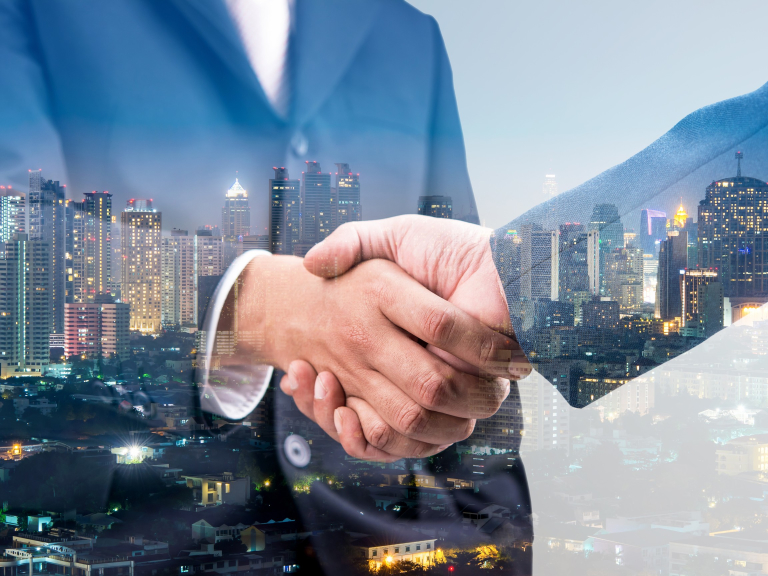 Well, I suppose I should answer the question first . . . nowhere and busy are two of the first things that spring into my head. 
On the 5th October 2011 my beautiful wife, Clare, brought my son into the world. Oliver Taylor James Payne was born a healthy 7 lbs 15.5oz at 17:52 on that amazing day and since then, I have found very little time to journal my weekly exploits and travellings. As most parents will agree, between the endless conveyer belt of nappies, feeding, sterilising and working the only thing you manage to squeeze in (if you are fortunate) is forty winks . . . literally. Eight weeks in as a parent and I am still amazed, confused, scared and excited and I frequently get the feeling that I am the only person ever that this has happened to and I am blissfully unaware of the obvious fact that actually there have been 'parents' before and what we certainly haven't done is re-invent the wheel. Having said that, I have never been more proud and I will continue to be so. I am quite happy in my little bubble thinking that MY family are the best . . . EVER and I will work hard to be the best Dad I can be.
On the work front, Northcott Beaton continue to make great strides forward in the face of an ever deepening recession. This is partly due to individuals and businesses needing to save money/find the best deal and partly down to our new software systems. We have always been a company that prides ourselves on our impeccable customer service. Being a family run business we have a tight team and a strong work ethic, this comined with the aforementioned service levels sets us apart from the crowd. Sorry, I digress, our previous system was installed in 1990 and has been a trusty workhorse for us but in the modern era we needed to be dragged, kicking and screaming, into the 21st century. Our new system has all the bells and whistles and gives us far greater control over the content of our client database, this in turn enables us to enhance our 'customer experience'. We are excited about this new software as it is also going to allow us to grow as a business because we will no longer have to have manual files and therefore we will free up office space. We have come so far that even Keiron Northcott and Nick Beaton have both a Facebook and Twitter account ooooohhh! The staff here at Northcott Beaton have embraced this technological rollercoaster ride and it has re-emphasised to me the power of a strong team who believe in what they are providing. 
Finally, the social side . . . what social side?!? Ok, I have managed to get to the rugby on the odd occasion. The Chiefs are going ok. They had a great start to the season and have tailed off a little since. We are entering into a massively important stage of the season now and, I think, that we need to come away from the next three fixtures with at least 8 points. As I type, the Chiefs will be preparing themselves for a mighty clash with the much improved (but not in form) Sale Sharks up in Stockport tonight. Fingers crossed and good luck to the guys!
One last thought, for my boys' first christmas I want it to snow, what is going on with the weather? Well that is another story.