A Match Made In Devon
29th June 2012
... Comments
---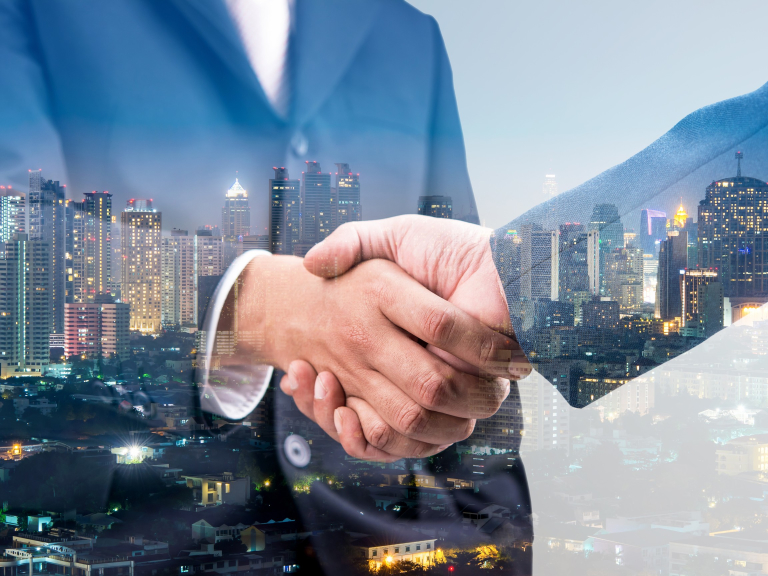 In the midst of the current economic gloom, Exeter's warm glow acts as a beacon and lights the way for many other parts of the UK. This is primarily due to a strong, thriving and innovative business community that continues to grow from strength to strength in times of hardship. One such success story is that of two companies, from humble beginnings, who have forged a strong working relationship based on impeccable service standards and family values.
Northcott Beaton, founded by Directors Keiron Northcott and Nick Beaton, and Prydis, founded by Chairman Bruce Priday, have both been in business in Exeter since the early 1990's and, due to a rather tenuous connection, have become inextricably linked.  Keiron, Nick and Bruce are all ex-Exeter Chiefs (Exeter Rugby Club) players who still give a huge amount back to rugby, society and Devon as a whole.
Even prior to the Chiefs ascension into rugby's elite, these two organisations have been in the premiership of Exeter's business community where they have both had very different game plans. Prydis (formerly The FT Group) offers multiple service lines in the form of finance, accounting and tax, investments, pensions and legal services. Northcott Beaton, on the other hand, bring a range of both Commercial and Personal Lines Insurance to the table. When you couple this with Northcott Beaton's sister company (Property Search South West) and their search products for the conveyancing process, this formidable team looks set for silverware.
Whilst Keiron, Nick and Bruce have vast knowledge and experience in their respective fields, dynamism and stability has been added to both organisations. Bruce has called upon the services of his sons Joe and James, whereas Northcott Beaton have Kieron's son-in-law Andy Payne within their line-up.
For more information about Northcott Beaton click here.