A Dream Birthday For 105 Year Old
9th June 2014
... Comments
---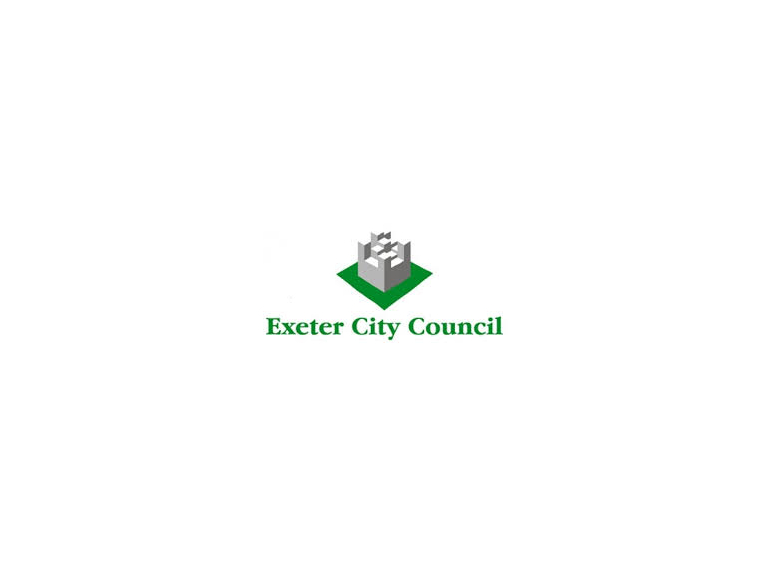 The celebration started with a delicious light lunch in the RAMM Café followed by a full volunteer-led tour of the museum, coffee and birthday cake with the Museum Manager, Camilla Hampshire, then a behind-the-scenes tour of the onsite museum store with the Curator of Natural History, Holly Morgenroth. Highlights included a clutch of red-backed shrike eggs that were collected on the day of her birth, 31 May 1909.
Miss Howes has lived in Devon since the 1940s and is currently living at the Lodge in Exeter. She came to Exeter as a professional social worker for children and the elderly in Devon and Cornwall and was in the forefront of major policy changes throughout her working life. During the visit she recollected events from her life, including the many a battle she had with chauvinistic male colleagues resentful of her intrusion. 'Maggie and her handbag helped put an end to all that' she commented with glee.
The Lodge is an award-winning care home, the basis of which is a charity set up by Elizabeth Finn some 130 years ago. It remains part of that charity and seeks to help like-minded people enjoy their later years of lifetogether. Miss Howes has been a resident at The Lodge for 17 years and has always participated in life there to the full.
RAMM aims to be a welcoming, enjoyable and inspirational place for visitors of all ages and has run several activities aimed at older visitors, from culture cafes in partnership with Age UK – a chance to touch museum objects and share cake and conversation with curators – to a group just for isolated, elderly gentlemen. RAMM has excellent wheelchair access and is working to make the museum more dementia-friendly, raising staff awareness and developing activities alongside people with dementia and their caregivers, the Alzheimers Society and locally based consultants Innovations in Dementia.