16th Dream-A-Way annual golf day a huge success
26th September 2011
... Comments
---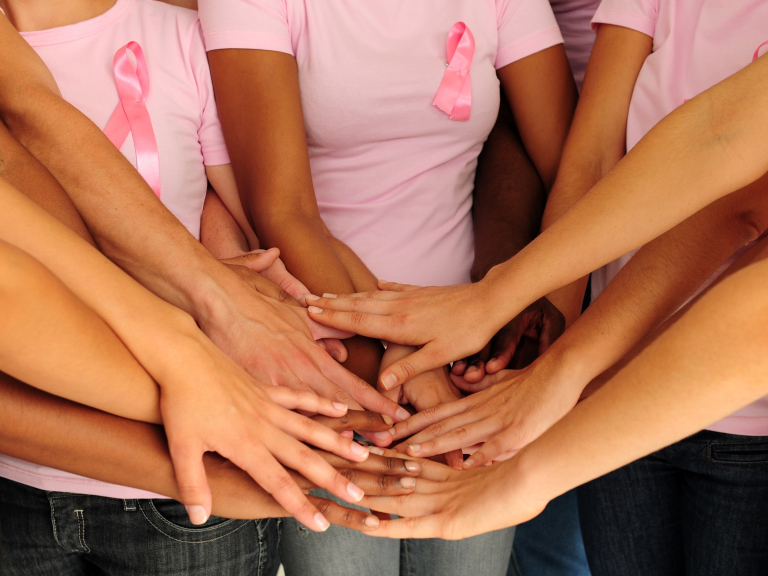 Dream-A-Way are delighted at the success of their 16th annual golf day at Woodbury Park.

Over 100 golfers took part in a competitive stableford tournament on the well maintained and challenging Oaks Championship course at Woodbury Park to win the MJ STEVENS trophy and holidays in Andalucia compliments of VILLEGAS travel.

The team representing MUNCHKINS were the ultimate victors with a score of 97, with MAT Electrics in second place (95) and the Dream Team (captained by David FREEMAN, Vice President of Dream-A-Way) in 3rd (94 BB9).

The winning man was Chris BRYANT, MUNCHKINS (41) who won a superb 32" TV kindly supplied by EUROSAT WESTERN.

The runner up was Joe HAMMOND general manager of Woodbury Park with a score of 40.

The winning lady was Kath DAVIDSON from the team representing TELENT with a score of 35

Chairman Jeff MERRETT said 

"Woodbury Park ensured that everyone had a warm welcome with sumptuous food, an excellent golf course and professional and attentive staff. 
Everyone was well looked after and enjoyed another brilliant day on this championship golf course. 
During the evening we were entertained by the talented Jazz Lounge and irrepressible, Claude the Waiter"

As well as the golf, our fundraising was also exceptional and the total raised is well in excess of £9000.
Quite magnificent in the current situation.

Event Co-Ordinator and Dream-A-Way trustee Gill FREEMAN said " it was possibly our best ever golf day and we are grateful to all of our generous sponsors and competitors for their support once again"

Jeff MERRETT added " It really was an amazing day and I would like to pass my sincere thanks to Sue, Robin, Joe and all their staff for looking after us all so well The support we have every year from both local and national companies and individuals ensures that our golf classic just continues to get better and better. We will be back and have already booked our 2012 golf day for Friday 31st August 2012".

Find out more about Dream-A-Way here