£150,000K investment at Exeter Golf and Country Club
9th December 2011
... Comments
---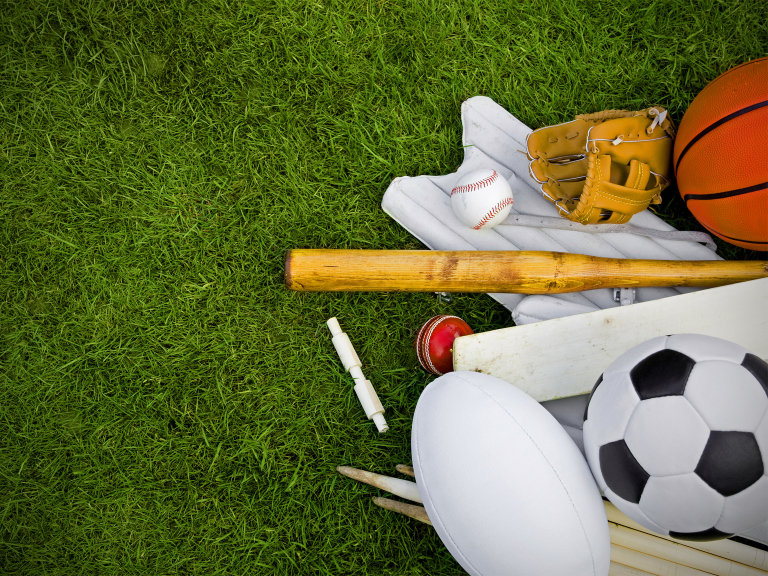 A new gym will open at Exeter Golf and Country Club just in time for all those New Year resolutions on 1st January. 

The club which currently has over 500 gym members amongst its 4,300 club members, is investing over £150,000 in refurbishing the fitness centre and studio. 

The new gym will feature state of the art gym equipment designed to offer the very latest in toning, cardio and resistance machines plus a new free weight area. Over £130K will be invested in equipment alone, which will be amongst the most advanced available in Exeter. 

The new equipment is top of the range from gym equipment manufacturers LifeFitness and will be programmed for every individual gym member using FitLinxx technology. Gym members will log in to each piece of equipment and follow tailor made programmes which also monitor progress. Members will also be able to log in from home to review their workout afterwards.  

Adam Tapp, Head of Sports at Exeter Golf and Country Club explains that this is like having a fitness instructor available for every gym member, all of the time, 

"The FitLinxx programmes are ideal for gym members who really want to see speedy improvements, or for those who are unsure of how to set the machines. Fitlinxx also allows members to communicate with our Personal Trainers via their online log in. This is revolutionary for the club and will ensure that all our members can work closely with our team of Personal Trainers, not just those who sign up for Personal Training sessions."

The new gym equipment will also feature iPod connectivity on all the cardio equipment, new TVs, a new gym sound system and a DAB radio to ensure that members can enjoy personal entertainment whilst working out.  The new gym willalso include two Trixter bikes. The Trixter bike is a step up from your average exercise bike in that it combines an advanced interactive exercise bike with a computer system to create the ultimate simulation experience, including steering and different terrains. 

Adam Tapp continues,

 "Exeter Golf and Country Club's new gym is going to be at the cutting edge of fitness. We are all incredibly excited about this investment as it will truly set us apart from other similar venues in the region. Our current members are looking forward to the development and we are sure that it will attract new members to the gym and club as well. 

"One of the unique features of membership at Exeter Golf and Country Club is that all our different memberships include use of our stunning indoor and outdoor heated pools."
Another exciting feature of the gym is the Powerplate, which has already proved popular amongst some current members at Exeter Golf and Country Club. The Powerplate is renowned as a great way to improve toning and fitness and is the ultimate support tool to maximise the effects of exercise routines. 
Exeter Golf and Country Club will continue to offer a full range of studio classes and are one of the most forward thinking fitness centres in the region with free classes for gym members across the full range of holistic, aerobic, dance and toning classes available. 

Summing this up, Adam Tapp said, 
"With this investment in the fitness centre, Exeter Golf and Country Club is best placed to meet anyone's personal needs. From tennis to squash and racketball, swimming to fitness and children's activity programmes, Exeter Golf and Country Club can provide a complete leisure experience and lifestyle for its members. We can also help you improve in any of your chosen sports with our fully trained coaches and instructors."
The new gym opens on 1st January 2012 although the club is offering a no joining fee promotion for people who join the gym during December.  

Exeter Golf and Country Club are members of thebestofexeter here.