15 year old Maynard School Student Launches 'Ella's Great Granola'
6th October 2011
... Comments
---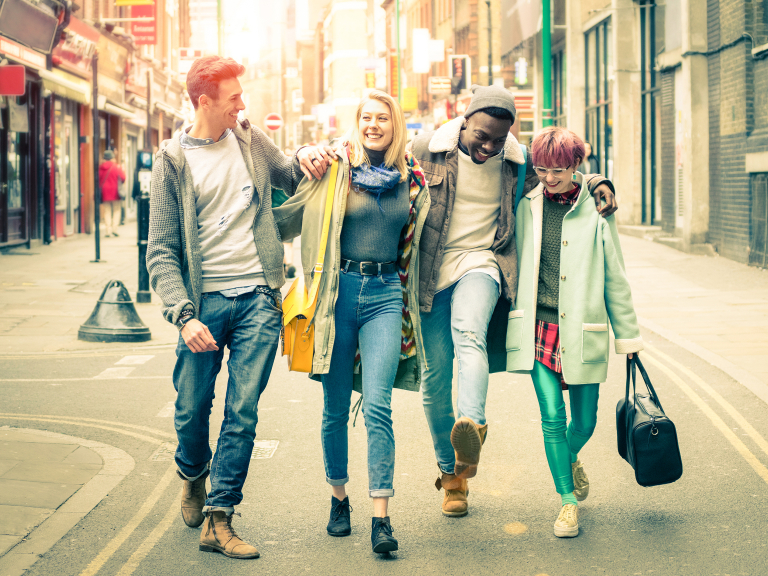 15 year old Ella Mooney, who attends The Maynard School in Exeter, is officially launching her own brand of granola - 'Ella's Great Granola', at the Dartmouth Food Festival on 21 – 23 October. 
The budding entrepreneur first introduced her granola in May this year to her fellow Maynard students, where she sold the snack at break times, testing out its popularity before she launched it in the 'real world'. This was met with great success, and Ella decided to set up her own business during the summer holidays – no mean feat for a 14 year-old.
Ella, who is now 15 and in Year 10, said 'I started by testing my granola out at school earlier this year. This was really successful, so I decided to set up my business over the summer. I got my insurance, registered with the appropriate bodies and even had the local environmental health officer round for an inspection.
I then went on a cookery course at 'Manna from Devon Cooking School', which I absolutely loved! The people that ran the course, Holly and David Jones, suggested I exhibit my granola at the Dartmouth Food Festival. They warned me that it was going to be tough and time consuming, but I love a challenge and it sounded like a great opportunity.
I am so excited about going to the Dartmouth Food Festival! I have put in a lot of hard work to get there and I really hope my granola will be a success among the people of Dartmouth.'
David Jones, Chairman of Dartmouth Food Festival, said 'I first had the pleasure of working with Ella a year or so ago as a student at our cookery school (Manna from Devon Cooking School) where she confidently spoke of her plans to become a business women in the food industry. Since then I've enjoyed watching her put together her startup business and we are totally delighted that we can support her launch at the Dartmouth Food Festival. No doubt her commitment and focus will see her doing very well even amongst the many well established businesses she'll be with at the Festival; and I can't wait to taste her products.'
Ella hopes that her 'Great Granola' will be the next big thing in healthy eating. She also has aspirations to be a contestant on the BBC series 'Junior Apprentice' and says that she will be applying as soon as she is 16.