105TH BIRTHDAY CELEBRATED AT RAMM
27th May 2014
... Comments
---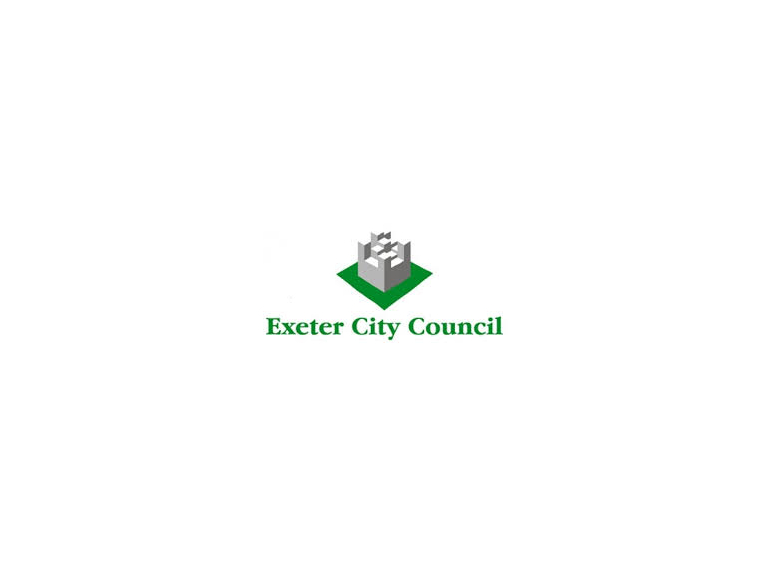 In the year of her birth Edward VII was King, Woolworths and Selfridges opened their first shops, Louis Blériot flew a monoplane across the English Channel, MI5 was established, hunger-striking suffragettes were force-fed, the FA Cup final was won by Manchester United for the first time and the first rugby football match was played in Twickenham. She has witnessed extraordinary changes like the mass introduction of radio then television, the demise of horse drawn transport and two world wars.
Miss Howes has a prodigious memory and, contrary to her protestations, can regale the listener with fascinating stories from her early and later life. She remembers the First World War and was an active participant in the Second World War, rehabilitating prisoners of war. As a professional social worker for children and the elderly in Devon and Cornwall from the 1940s onwards, she was in the forefront of major policy changes throughout her working life. Latterly she has been heavily involved in Cathedral life and has completed various tapestry pieces that remain with the cathedral today. She still takes a keen interest in current affairs and politics, regularly tuning into the World Service.
The Lodge is an award-winning care home, the basis of which is a charity set up by Elizabeth Finn some 130 years ago. It remains part of that charity and seeks to help like-minded people enjoy their later years of life together. Miss Howes has been a resident at The Lodge for 18 years and has always participated in life there to the full.
RAMM aims to be a welcoming, enjoyable and inspirational place for visitors of all ages and has run several activities aimed at older visitors, from culture cafes in partnership with Age UK – a chance to touch museum objects and share cake and conversation with curators – to a group just for isolated, elderly gentlemen. RAMM has excellent wheelchair access and is working to make the museum more dementia-friendly, raising staff awareness and developing activities alongside people with dementia and their caregivers, the Alzheimers Society and locally based consultants Innovations in Dementia.
At 1.30pm, after lunch at the RAMM Café, Miss Howes will be taken on a one-hour, volunteer-led tour of the museum. She will then go behind the scenes, meeting Natural History curator Holly Morgenroth in the onsite museum store.