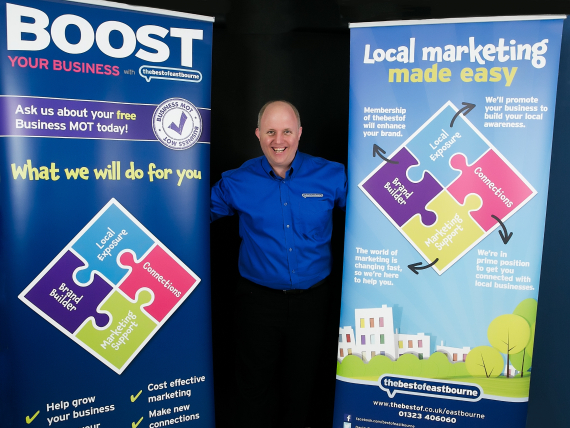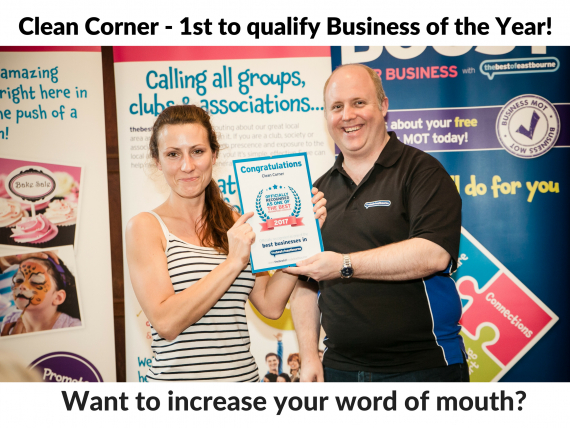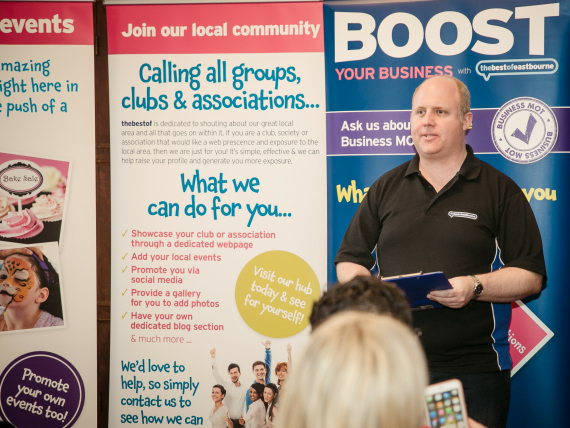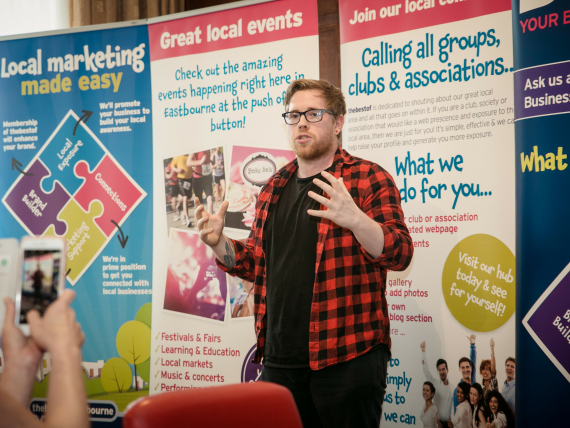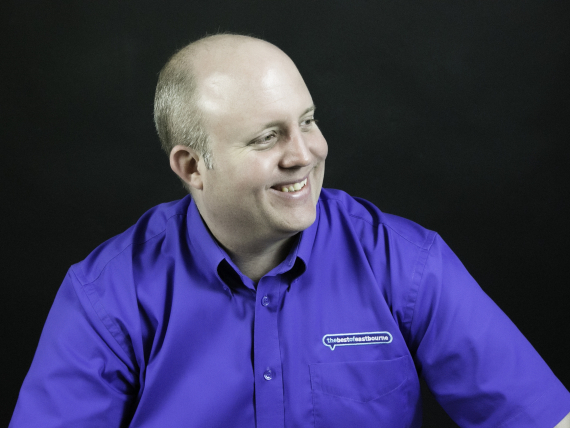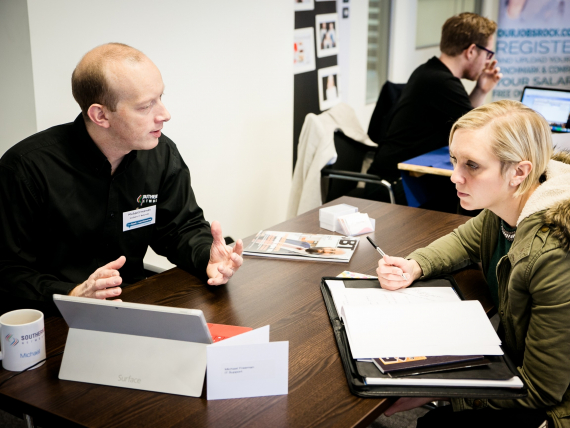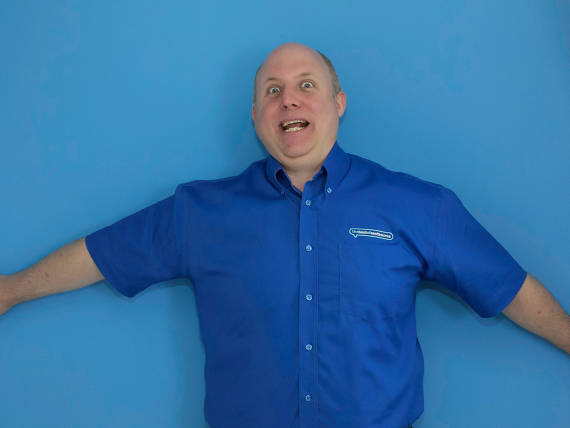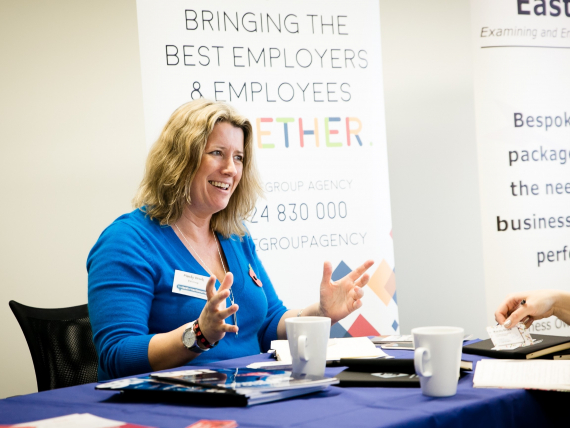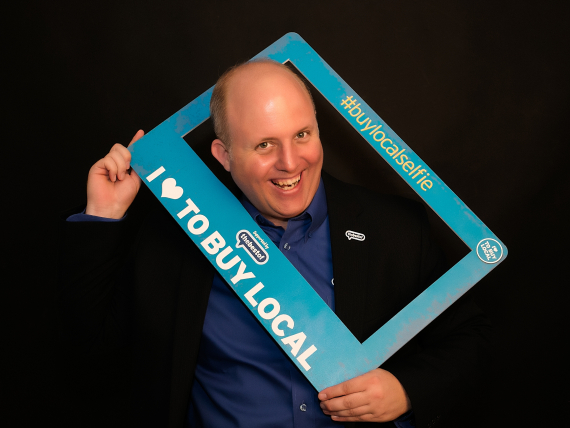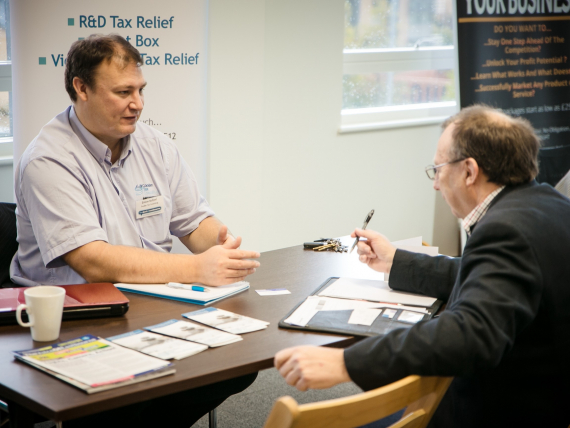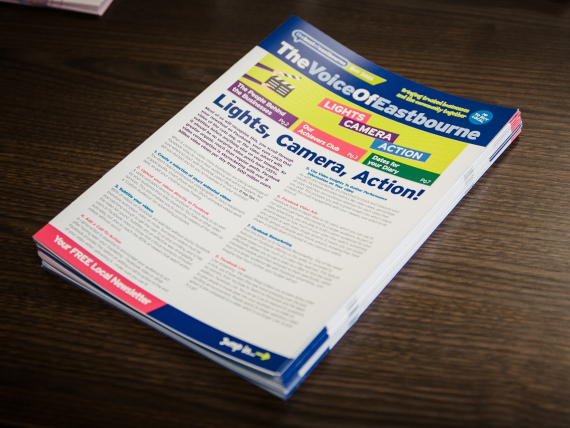 about us
Do you own one of the BEST businesses in Eastbourne? Your business marketing in Eastbourne can be made more effective by working with TheBestOf Eastbourne.
thebestof Eastbourne at a glance
As a business member, we will put together a bespoke marketing package to benefit your business in the following ways.
Raise your profile
Differentiate you from your competition
Generate you enquiries
Help you win awards
If you would like to have a no-obligation meeting over a coffee please call us on 01323 458125.
We guarantee you will have at least one new idea you could implement in your marketing as a result from time with us.
Having trouble handling marketing?
TheBestOf is here to support your Eastbourne-based business to reach its full potential. A multi-award winning franchise with David Ruddle at the helm, whose dedication to boosting both his clients and the local economy make the backbone of TheBestOf's philosophy.
Marketing and advertising can be a difficult sector for many people to jump straight into. Especially when you'd rather be actively working for your customers or perfecting your craft! Instead of second guessing what to do and feeling isolated from your customers and the community we can show you how easy it is to meet new people and make new connections or show you how to effectively use your time. We know what factors need considering when it comes to marketing.
There is help at hand with TheBestOf, and you can focus on making your business the best it can be.
The help we provide

TheBestOf Eastbourne handles business from all industries. What we love most is working with business owners with a passion! The industry knowledge is up to the member but the passion we can promote! Regardless of your business be it creative or otherwise we can help. The core activities we practice are here to aid you in growing your business through local exposure, forming quality connections with other businesses, marketing support so people can see the true excellence of your business and brand building, making your business an Eastbourne classic.
Local Exposure
We believe that the businesses should be at the heart of the community, and vice-versa! Involving your business in your local area allows it to reach as many people as possible in the local area, helping your business along, and helps the community with your support. This idea is central to our work in helping your business grow in Eastbourne
Quality Connections
Joining TheBestOf gives you the golden opportunity to meet the best businesses and people in Eastbourne through our fantastic networking opportunities, be it an event like #EBtweetup or through our community hub. From the early days of TheBestOf Eastbourne, it's been a belief of ours that connecting with the community is important.
Marketing Support
We already have a strong presence on Facebook, Google+, LinkedIn, Instagram, Twitter and YouTube, and using this presence we can bolster your marketing and advertising exposing your business to as many people as possible. This Is one of the main goals of TheBestOf Eastbourne.
Building your brand
Even if your business is incredibly well known in your area, from outside you could be completely unknown! This is where TheBestOf comes in. Our branding shows that your business always achieves excellence in Eastbourne. The cross connection of our branding can allow you to get that edge over your competitors since local community members are aware of TheBestOf and what we represent! Get Connected and Switched on!
TheBestOf Eastbourne runs many events that allow you to meet new people and businesses and gives you the chance to showcase your knowledge.
#AskTheExpert is an intimate question and answer event where our business members get can showcase their expert knowledge one-to-one allowing visitors to ask that burning question!
#EBtweetup is a free to all to attend, a relaxed event that has been bringing together Eastbourne business owners and community organisations since 2011! A perfect event for networking with proactive people from all walks of Eastbourne. Better yet stay connected long after the event via social media
TheBestOf Community Hub is free for community organisations to promote their information including their events and news. We have a number community partners that value the support we offer them.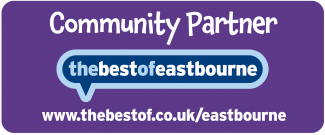 Highly Rated Marketing in Eastbourne
There are many happy business owners of ours who have been helped by TheBestOf Eastbourne. One such example is Mandy Brook who said:
"We can't fault David's enthusiasm for his job, his town but most of all his members. Working tirelessly to promote us all and putting events together like Ask the Expert yesterday he exemplifies the hard work and effort needed to make a business successful and in turn his members successful. We can't fault him and that is why we will continue to work with him to be the best that we can be. Thank you from all the RSE Group Ltd team."
Find us on YouTube!
First Steps – Make the Call
If you believe you run a great local business and would like to benefit from working with thebestof Eastbourne please call us on 01323 458125 to arrange a one-to-one meeting to discuss your business and ways we may be able to help you flourish and thrive!
For local marketing in Eastbourne - call thebestof Eastbourne!
Contact us

C/O Cumberland Hotel
Grand Parade
Eastbourne

BN21 3YT

Email us now

Visit our website

find us here

find us on facebook

follow us

This is a live stream from Twitter - not the voice of thebestof!