Lawn Master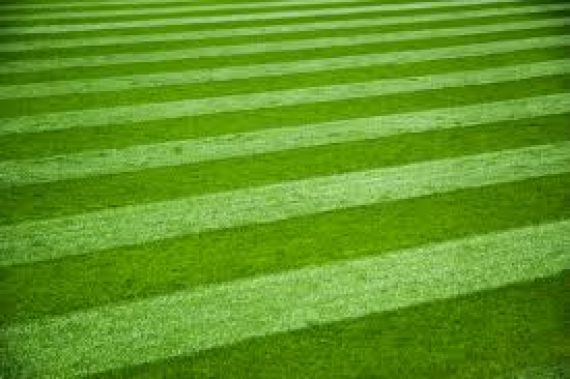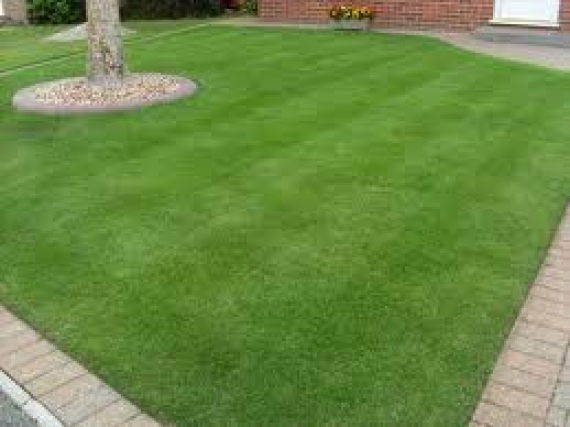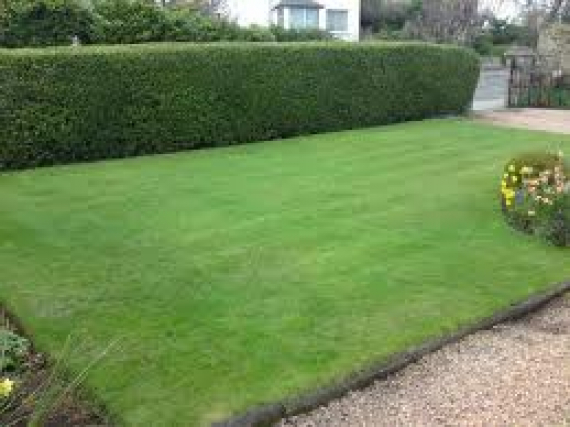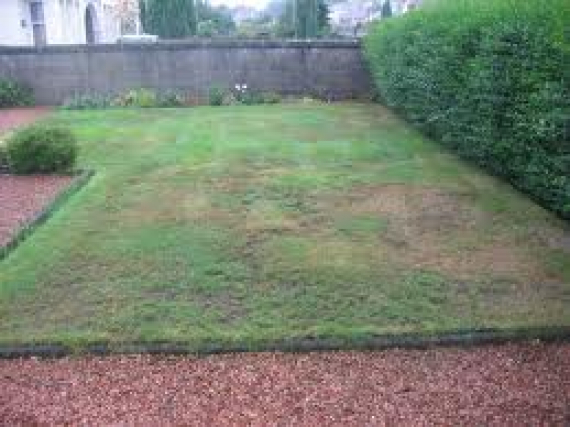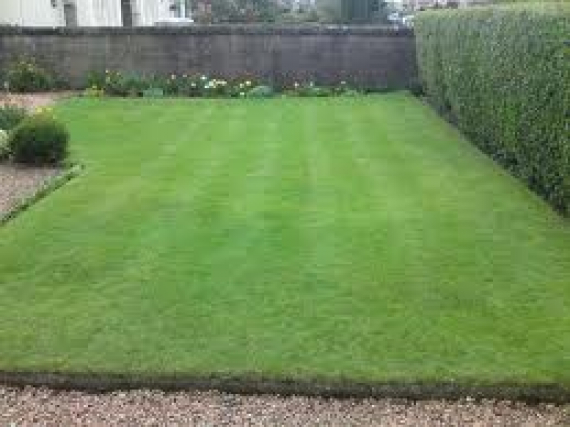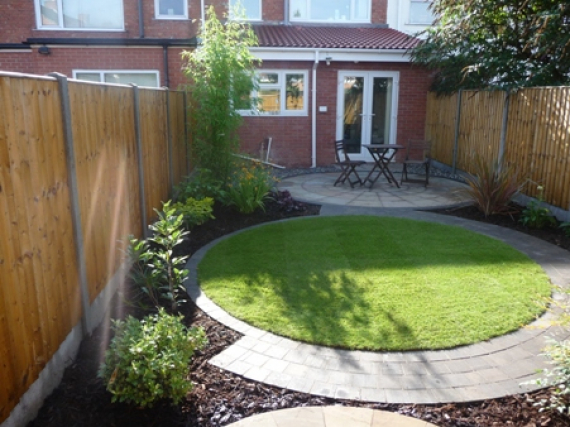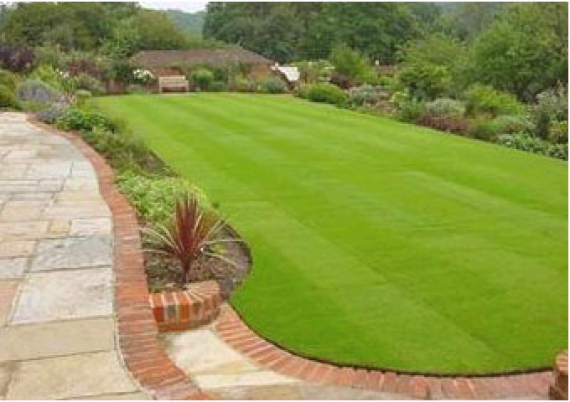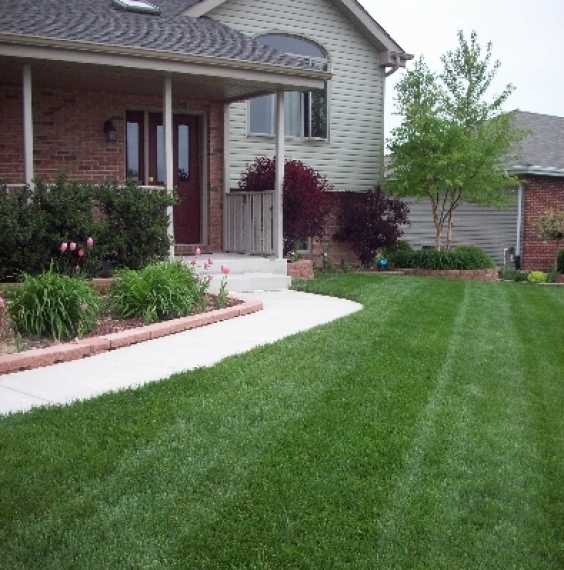 about us
Improve your lawn and transform your garden by calling Lawn Master in Dundee and Angus - complete lawn care and maintenance services.
---
Professional Turf Care
Formed in the 1990's, Lawn Master specialise in lawn care and maintenance services at competitive prices.
Keeping your lawns healthy, green and free from weeds, Lawn Master offers flexible lawn care and maintenance packages to suit your needs.
Call your local Lawn Master, Barry Dolan today, for further information and a lawn you can be proud of.
01241 238011
---
Garden Services
Your local Lawn Master office is based in Dundee and Angus and is run by domestic horticultural expert, Barry Dolan.
With the knowledge and experience to transform your lawn, Barry offers a comprehensive range of superior, turf industry-trained garden services and treatment applications to domestic clients throughout Dundee and Angus, St Andrews and Perth.
Whether you want to maintain your already perfect lawn or you need help with bare patches, toadstools, weeds or insect control, Lawn Master will keep your lawn in first class condition. Services include
All lawn treatment packages are tailored to meet the unique requirements of the lawn and aim to improve its condition all year round.
Are you experiencing lawn problems? Then call Lawn Master in Dundee and Angus today for a FREE analysis.
---
Regener8
Don't Re-Turf when you can Re-Gener8
Developed in 2009, Regener8 is a revolutionary new lawn care product that has been created by Lawn Master.
The 100% organic compound will level and fill mild unevenness in your lawn - perfect for:
Hard and Compacted Lawns

Shaded Areas

Poor Quality Soil

Poor Grass Species
In just weeks, you can enjoy a beautiful new lawn for less than a quarter of what you'd pay to have it re-turfed.
---
Why Choose Lawn Master?
So many people are choosing the garden services of Lawn Master in Dundee and Angus for the following reasons:
All lawn care products are amenity approved, safe for children and the majority of pets;

Lawn care packages can be tailored to meet your needs and budget;

Barry Dolan is professionally qualified in management of grass and turf.

Barry is an expert in lawn care and committed to exceeding your expectations;

A FREE Lawn Care Analysis is offered to all customers.
If you want to transform your lawn, contact Barry Dolan at Lawn Master in Dundee and Angus today!
Don't forget to mention The Best of Dundee and Angus when you contact Lawn Master 
Contact us

46 Craigmill Gardens,
Carnoustie,
Angus

DD7 6HT