For 'Smart' Corby Business Owners Only!
4th November 2012
... Comments
---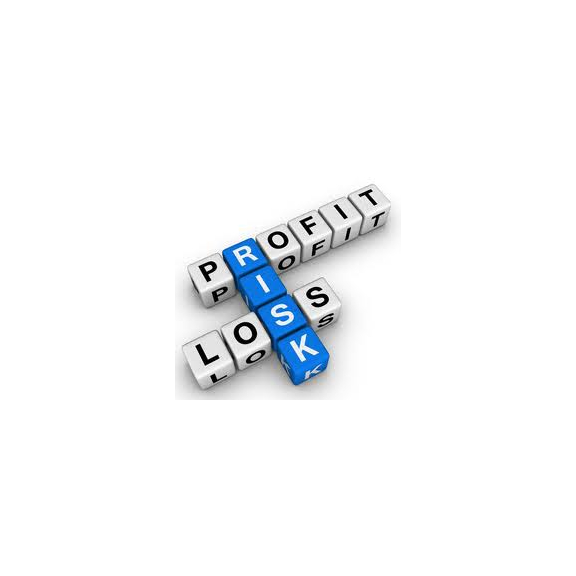 For very 'Smart' Corby Business Owners Only


We are all informed that Corby town's plans for growth and re-generation are on track, despite the country's current financial constraints.

Housing projects for Oakley Vale, Little Stanion, Priors Hall, Kingswood, Danesholm and Lodge Park will accommodate more than 600 new homes in Corby in the foreseeable future, along with further development plans to include a Cinema, Schools, a Tesco superstore and several other recreational amenities. I think you can be assured that those homes will be fully occupied in next to no time!

Questions -
- What are you doing NOW to establish YOUR business as the 'Business of Choice' in Your category?




- Why should all these new residents choose YOUR business over your competitors? (ie. What do you do, or plan to do, that's different and will make you stand out from the rest?)




- How are they going to FIND your business before finding your competitors?




OK, if you have a 'quality' business operating in the Corby area, and you would like it consistently 'showcased' to the fast growing local population as one of 'The Best' in its category, this message is for you as for a very limited time, we are once again offering a superb opportunity to work with us.

You will of course need to convince us you are that good (as recommended by your regular customers, as we will only ever work with top quality businesses who recognise the importance of excellent product quality and exceptional customer service.

More importantly, you'll need to demonstrate you practise it - consistently!

We have bespoke marketing opportunities available now at VERY AFFORDABLE RATES (no matter how big or small you are) to select business owners in a number of business categories, who will join approximately 120 quality businesses we already feature on The Best of Corby.

To qualify for 'Best of Corby' business membership, you will possess an unequaled enthusiasm to 'go the extra mile' to be one step ahead of your competitors and have a willingness to adopt our simple, easy to implement proven marketing techniques (up to 17 of them!) to help your business grow.

With over 300 'Bestof's in the UK, we never claim (or would ever wish!) to make a bad business good - but we consistently prove to help 'good' businesses to significantly grow and be more profitable, as verified by hundreds of available written and video testimonials.

To find out how we do it, first watch the short 5 min videos below, and if afterwards you think 'the cap might fit', please call me on 07944 167840 to book a 10 min exploratory/no obligation 'phone chat!
There won't be any pushy sales presentation - I'll just ask a few simple questions and if we 'like' each other, we can then arrange to meet for a further discussion.

If you are serious/passionate about growing your business and taking advantage of the town's unique situation, please call me - 07944 167840

It might just be the one decisive call you make to greatly influence the destiny of your business!

I look forward to your call.
Watch Video 2 here.

Kind regards
Simon Perry
The Bestof Corby
PS: Why not come along and meet me on Wed 7th November (or any 1st Wed. of the month) at the Corby Business Network Group at The Hunting Lodge Hotel, Cottingham between 12.00 noon and 2.00pm. Very informal networking and FREE. Details here.