Caribbean & Exotic Boutique Luxury Holidays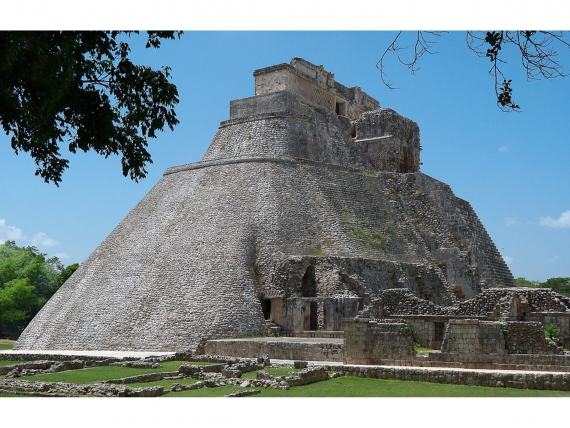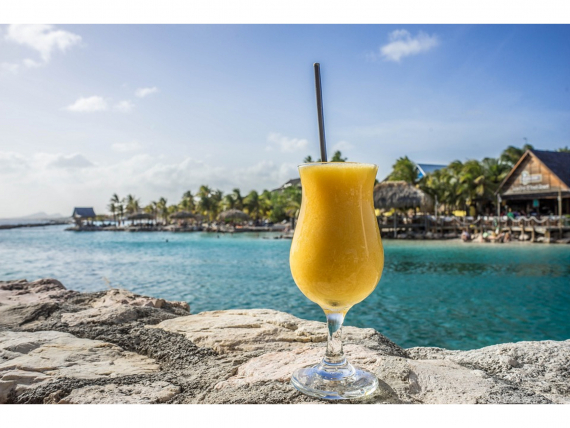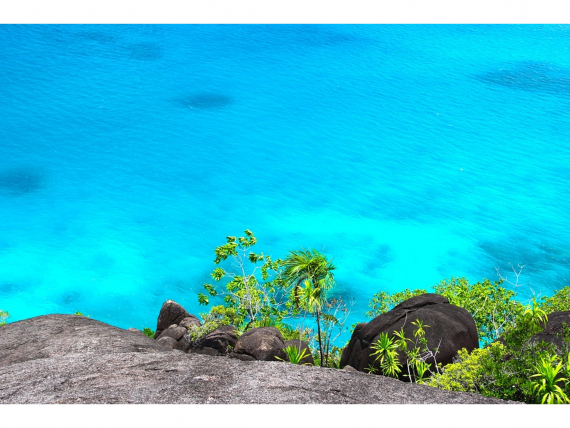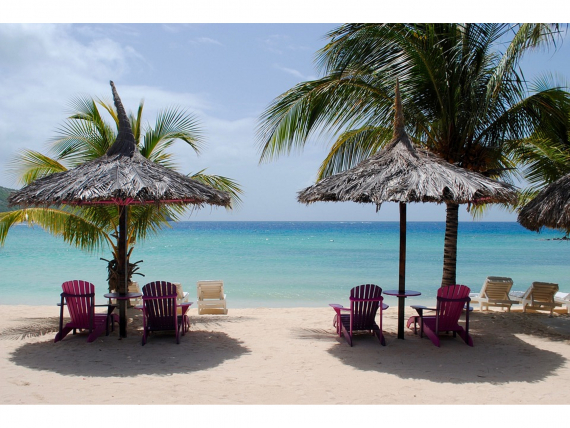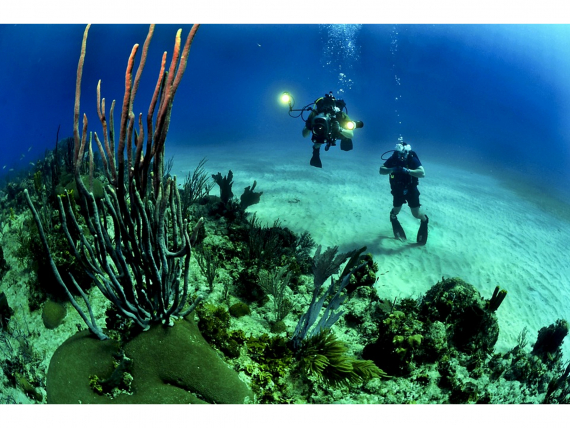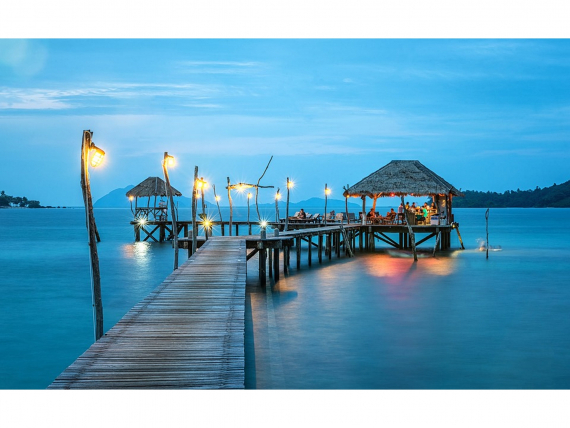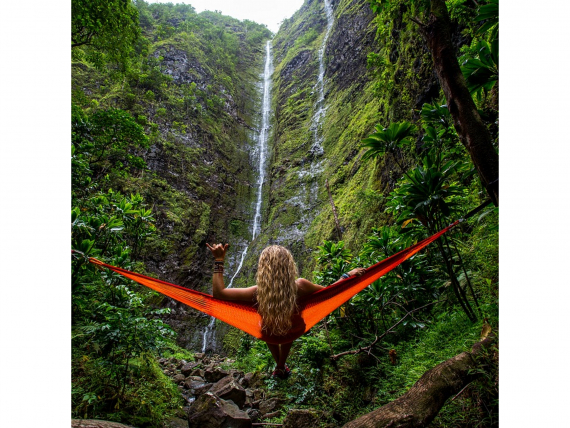 about us
Caribbean & Exotic Boutique is an independent, family-run travel agency which specialises in tailor-made Caribbean and worldwide luxury holidays, with a personal service that you simply will not find anywhere else.
As a trading name of CBT International Travel, Caribbean & Exotic Boutique has been in business for more than 20 years, offering an attentive, bespoke and stress-free way of booking the holiday of a lifetime.  
What makes Caribbean & Exotic Boutique different from other travel agencies is their truly personal service and a real commitment to giving you the perfect holiday. For your peace of mind, this local travel agency is a member of ABTA and all flights or holidays booked through them are ATOL protected.
Every member of staff at Caribbean & Exotic Boutique is trained to the highest level and they have achieved awards such as Jamaica Specialist, St Lucia Specialist, Platinum Level Caribbean Tourism Organisation Award and Sandals Specialist.
Caribbean & Exotic Boutique's experienced travel advisers have first-hand experience of the Caribbean, having visited this special part of the world numerous times. They can make personal recommendations about places to stay, including luxury hotels and smaller properties such as plantation houses. They are also specialists in organising weddings and honeymoons abroad.
Great Deals
A presumption with independent travel agents is a higher cost, but this is simply not true; Caribbean & Exotic Boutique is a member of Advantage Travel Centres, which means the team have access to some of the best deals on the market, giving you first-class holidays at great prices.
Going the Extra Mile
As well as organising your dream holiday, Caribbean & Exotic Boutique want your journey to be as stress free as possible, which is why they provide a number of services to minimise the planning you have to do when going away – all you need to do is pack your case!
Caribbean & Exotic Boutique can arrange:
Visas

Airport Transport

Travel Insurance

Transfers

Excursions

Restaurant bookings

Airport Executive Lounge bookings
Planning your special day? Caribbean & Exotic Boutique are specialists in organising weddings and honeymoons too, giving you the perfect day without all of the hard work. Speak to them today on what they can do to ensure you have the best day of your life.
Caribbean Destinations
Many people don't realise that the Caribbean is such a vast area to explore; the main islands are just a starting point and there are literally hundreds of smaller islands, each offering a unique experience for holiday makers.
Caribbean & Exotic Boutique offer personalised holidays in the following areas:
Barbados - A truly authentic Caribbean experience with an exceptionally rich culture and history. With remarkable landscapes, Barbados is the most diverse island in the Caribbean, from the vibrant South's busy nightlife to the peace and tranquillity of the north. The weather is warm all year round and there's a fantastic selection of outdoor pursuits.
St. Lucia - With British and French influences, St. Lucia's tapestry of culture and history is unique. The island is home to breath-taking natural sights including the World Heritage-recognised Gros and Petit Pitons, two peaks that can be climbed with a guide. The volcanic landscape supports lush rainforests and formed the dramatic backdrop of mountains, which give way to sandy white beaches.
Antigua and Barbuda - There's a beach for every day of the year on these sunny islands, which feature picture-perfect landscapes. The tranquillity of this place and the links to British colonial history make Antigua and Barbuda a hugely popular destination.
Jamaica - As one of the largest Caribbean islands, Jamaica is brimming with culture. It's renowned worldwide for a relaxed way of living and an abundance of writers, musicians and culinary influences, all of which inspire visitors to flock to Jamaica's bright white shores.
Mexico - A place that's mysterious, flamboyant and enchanting all in the same breath.
Mexico is a land of historical importance, unique flair and natural wonders, from ancient ruins and pristine beaches to cosmopolitan cities.
Eastern Caribbean - This area incorporates many destinations including the British Virgin Islands, Anguilla, Grenada, St Kitts & Nevis, St Vincent and the Grenadines. The Eastern Caribbean islands are home to wonderful beaches, warm waters and lush vegetation, but no two islands are the same.
Northern Caribbean - The north of the Caribbean covers everywhere from Bermuda to over 700 islands in the Bahamas. Nowhere else will you find such an array of luxurious resorts, pink coral beaches and endless sunny days.
For more information about any of these destinations simply contact Caribbean & Exotic Boutique using the details below - their team will be delighted to help you.
As previously stated, Caribbean & Exotic Boutique can arrange the trip of a lifetime to anywhere in the world, such as:
USA

Indian Ocean

South Africa

Australia

New Zealand

Asia

Canada
If you would like the holiday of your dreams or perhaps a stunning honeymoon to remember, pop into Caribbean & Exotic Boutique and relax knowing that all of your needs will be completely catered for.
Caribbean & Exotic Boutique are going the extra mile, so you don't have to.
Contact Details
Suite 11
Derby Chambers
6 The Rock
Bury
BL9 0NT
0161 956 8806
To email Caribbean & Exotic Boutique or to visit the website please use the links at the top of this page.
Contact us

Suite 11
Derby Chambers
6 The Rock
Bury

BL9 0NT

Email us now

Visit our website

our videos

our videos

follow us

This is a live stream from Twitter - not the voice of thebestof!

find us here