Walking could be the best exercise for you.
2nd July 2015
... Comments
---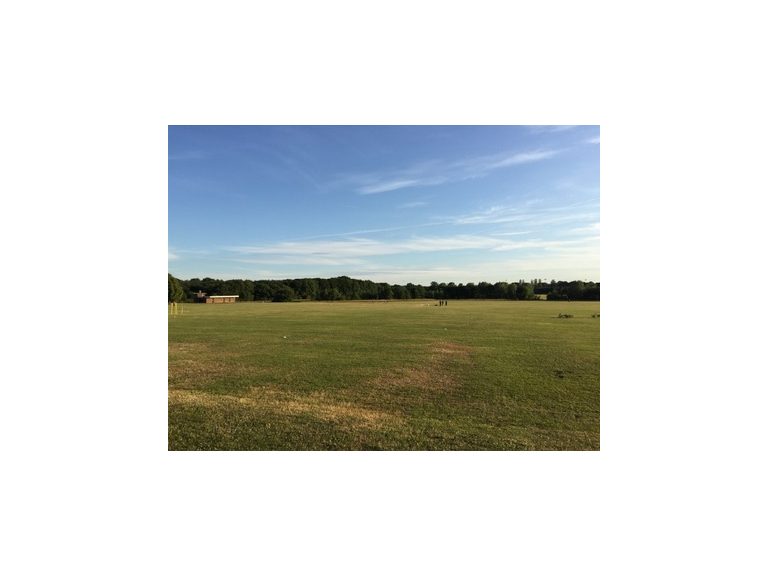 We are in a day and age of high tech gadgetry and fast paced living. A trip to the gym these days reminds me of battery hens standing in a row looking at digital clocks on machines running down to allow us to stop. Personally I find the gyms too sterile and have moved out to the park.
I have discovered walking to be my perfect exercise, not only is it good for my body it's a tonic for my mind.
Strengthen your body
Walking is very kind on the body and clearly has proven medical benefits. The government recommend sustained physical activity is most helpful in the prevention of weight regain. In addition, exercise has a benefit of reducing risks of cardiovascular disease and diabetes, beyond that produced by weight reduction alone. Walking 2 miles on a regular basis can constitute sustained physical activity.
Relax your mind
It was Charles Dickens who said 'If I could not walk far and wide and fast I think I should explode and perish'. Walking allows us to relax our mind and release some of the stresses that we carry around in everyday life. We can see green grass, blue skies, listen to the birds and soak up our more natural surroundings. It offers us a time to plan and think in a more free flowing way.
Enjoy social benefits
Walking with a friend or in a group offers us a time to reflect and adjust our lives for the better. The Cambridge walk and talk has all the above benefits, all it is missing is you. If you would like to join us register your interest and meet us at the park.
Your Cambridge walk and talk guides are Hannah Gray and Ivan Reffell.
Cambridge Walk and Talk
Date: Sunday 12th July at 9.30. Venue: Norman Park Bromley Hayes Ln, Bromley, Kent BR2
9EF. Meet in the Hayes Lane Car Park. Please check the term and conditions before walk.
If you would like to register your interest to walk simply email ireffell@btinternet.com or simply turn up.
To view the Walk and Talk terms & conditions, please click here.