Make do and don't move - renovate instead!
18th July 2017
... Comments
---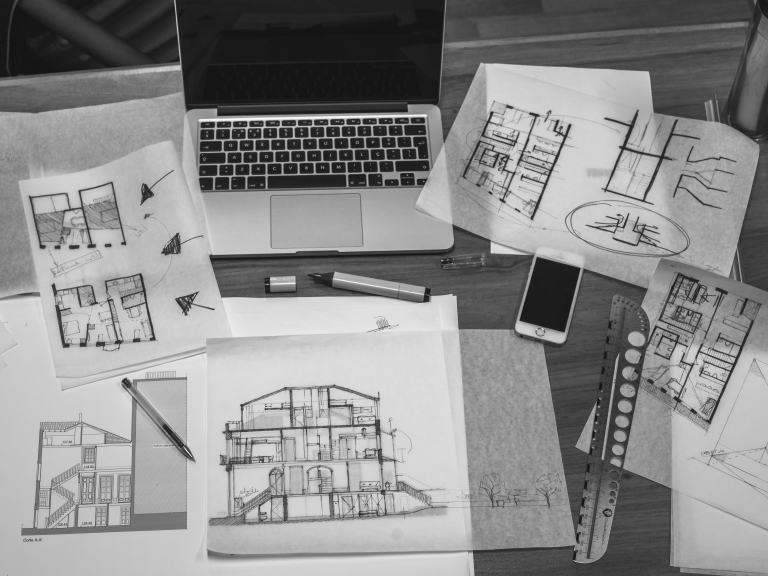 Moving house can be a pricey exercise. It's not just the cost of the conveyancing & estate agent fees, it's stamp duty, removals and then any new furniture for the new home... and that's just the start of it!
So it can sometimes be the case the staying put but making changes to your existing home can not only be more cost effective but more appealing too. Yes, there'll be a certain amount of upheaval but quite often, you can transform your property into a more usable space for your needs!
If this sounds like something that could be of interest then it's time to call Rutland Building - based in Bromley but serving much of the South East.
They have a broad range of experience in all types of residential renovation and improvement projects. From changing internal layouts, to loft conversions, to planning applications & designs for change of use of a garage, they've done them all. And what you get when you bring Rutland Building into your home for those large scale improvements is excellent craftsmanship, superb customer service and the reality is you'll be able to turn your existing property into your dream home.
It really is a one-stop shop to deliver your complete building project, with not just the building and decorating elements all catered for, they also have a dedicated electrical division and offer plumbing services as well as Gas Safe approved boiler and central heating installations.
And they'll provide all of that at a competitive, sensible price - it's a no brainer isn't it!
So don't delay, call in the help of Bromley's Rutland Building and get your property looking perfect for your family.