Keeping cool in the car with air conditioning servicing from Bromley Car Repairs.
19th June 2017
... Comments
---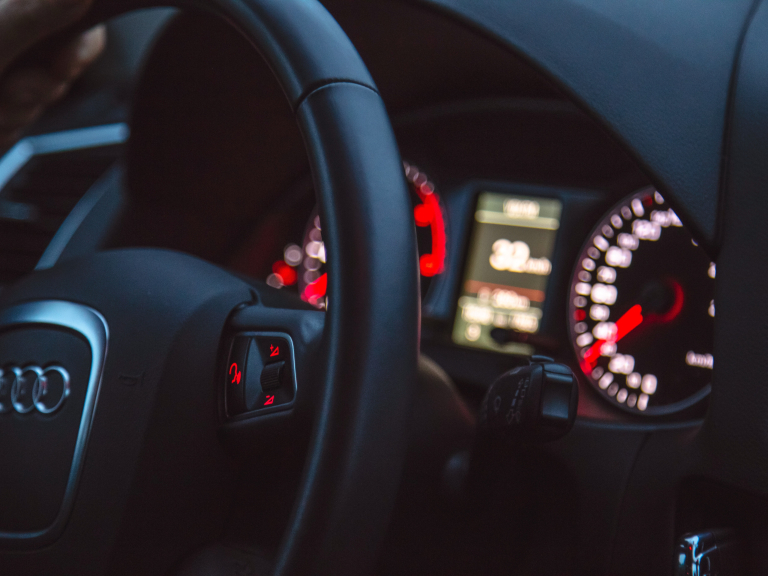 This blog is very apt as I'm writing on what promises to be the hottest day of the year so far... air conditioning.
After a night where the temperature upstairs didn't drop below 28 degrees, getting into a car that is blessed with air conditioning is a dream!
So you can only imagine what a nightmare it is if you get into the car to find it's not working! Make sure this doesn't happen to you - and Bromley Car Repairs are here to tell you how.
Did you know that your air conditioning needs servicing, just like the car itself?
In fact, every year your air conditioning loses charge, which means your car is warmer and the air con is less efficient. It also means you could begin to face hefty costs to repair the air conditioning system if it fails altogether.
And bearing in mind the system isn't just for those warm summer months - it's also a very handy tool for keeping the car windscreen and windows for misting up - it really isn't worth leaving to chance at any time of the year.
How do you know if there's a problem?
The simplest warning sign is that the vents simply aren't very cool any more. In most cases this is a sure sign that your system needs to be re-gassed.
So what should you do?
Quite simply, book your car in for an air conditioning service at Bromley Car Repairs. They recommend you do this every 2 years to ensure it's working to maximum efficiency and without the risk of the system breaking down.
What happens when the system gets serviced?
The Bromley Car Repairs team will first begin with air conditioning temperature checks to see what condition your system is in.
Air conditioning units commonly suffer from dirt and bacteria that's accumulated over time, which can impact its effectiveness. If your system needs a service, it'll be serviced to return the air conditioning lubricant and refrigerant levels to the correct levels, and also with an anti-bacterial clean which restores your car's air conditioning filters. You'll be amazed at the difference - the air coming out from your vents will be the crisp, cool air you'd expect from air conditioning.
So keep cool in these warm summer temperatures - book your car in for its air conditioning service at Bromley Car Repairs today!