Welcome to The Coronation Hall
7th March 2017
... Comments
---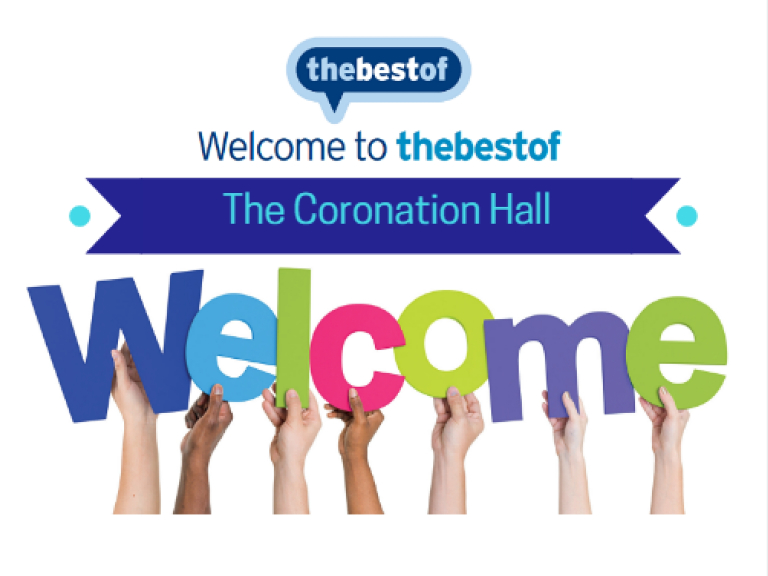 The Coronation Hall is one of the most iconic buildings in Ulverston.
Over the years it's become South Lakeland's premier and largest arts and events venue, with literally hundreds of different events taking place throughout the year. From coffee mornings to business meetings, jobs fairs to beer festivals, concerts to wedding receptions, The 'Coro' truly is the perfect all-purpose venue.
With everything that's going on at The Coro some events can pass you by, but rest assured, all events taking place at The Coro will be featured on thebestof site in the events section, so you'll never miss an event there again!
Not only can you take advantage of the many fantastic events that take place, you can hire space at The Coro to stage your own events or parties too.
The Main Hall seats up to 636 people, making it the perfect venue for theatre productions, wedding receptions and exhibitions.
The Supper Room holds up to 100 people, which makes it perfect for parties and special occasions. If you need a slightly smaller space, then The Ante Room holds a maximum of 30.
So, whether you want to hold a party, wedding reception or business event; or you fancy  enjoying the very best in live music, theatre, ballet  or comedy – check out what the Coronation Hall has to offer!