We all love a good pub
4th June 2015
... Comments
---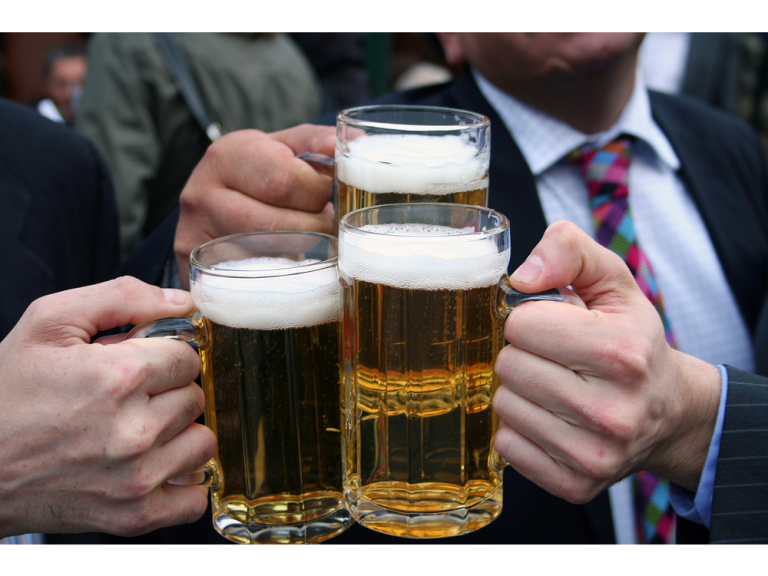 You will find that a good pub will be at the cornerstone of a community. A pub is the perfect place to take friends for a social night out, go to make new friends and, in many instances, to have good quality, homemade food at reasonable prices.
A first-class pub will always be welcoming and have the needs of its customers above all else. The drinks selection should be varied with a wide selection of beers being a key component. While people enjoy the beers they get in the supermarkets, a lot has to be said for being able to try something new that you may not have come across before.
The service always has to be friendly, with relationships being developed between owners, staff and punters. It's this relationship that will have people coming back time and time again. However, while the relationship is important, it needs time to develop which means that the service has to be excellent from the start to ensure that first impressions are favourable meaning people will not only come back, but they will recommend to people they meet and bring their friends.
Food is fast becoming a key factor in pubs with the general trend being that those who don't serve food, or those who struggle to find a good chef and the right menu, are struggling more. Going out for lunch and dinner is still highly popular but, with the economy, things are tighter meaning people now want excellent food at a reasonable cost.
Some pubs even offer accommodation meaning people new to the area have pretty much all they need under one roof so they don't have to go far once they've come back from the day's adventures.
If you're after a truly excellent pub then why no visit The White Hart and see for yourself how excellent all aspects of this traditional pub are.