WANT MORE CLIENTS - GET BLOGGING!
22nd April 2010
... Comments
---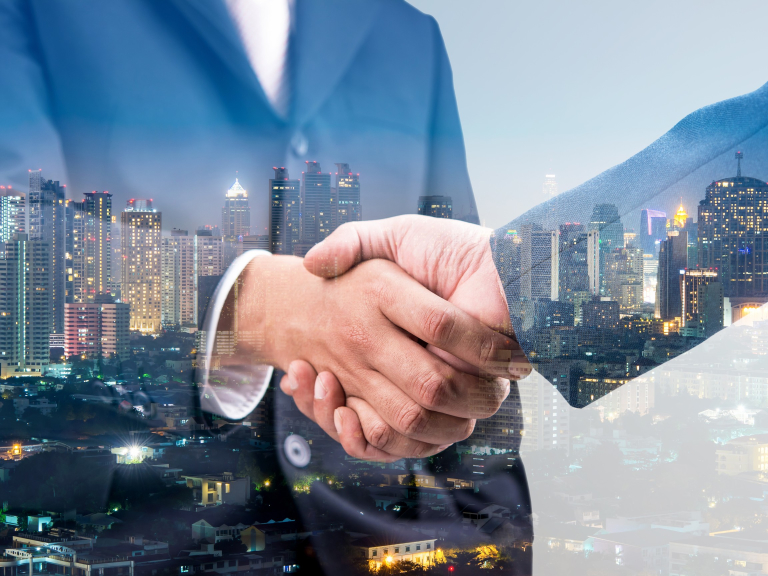 OUR TOP TIPS FOR A GOOD BLOG
Narrow your audience but make sure it is not too small. Visitors of your blog must have a common interest. Make sure that many people share that interest, otherwise you won't be able to generate new clients.
Stay focused on your niche market. The worst thing you can do is to start jumping from one niche to the other, starting one blog after the other. Keep on track!
Simplify things. Always try to make the contentof your blog as simple and clear as possible. Don't be over technical or you might put off the casual visitor who feels overwhelmed.
Generate original content. Don't be a copy-cat that copies a competitors post and re-edit it for posting on your blog. This is a must to stand out from the crowd.
Lots of content. Quality certainly comes first. But if you want to have a profitable blog, you need both quality AND quantity. Take a look at how many posts Mashable publish every day. You don't need to do the same, but posting regularly is a must.
Build a community around your blog. Part of the success of popular blogs is the community of readers that they have. These are not mere visitors that come from Google. There are people who visit the site every day, tell their friends about it, tweet about it and so on. SEE POINT 8
Persist. Play the long game - in the first year your blog is not going to generate you income, in the second you may have some "raving fans" and by year three - subject to the above - you may have an additional revenue stream from your blog efforts.
OUR FAVOURITE LOCAL BLOGGER - check out Mike Kells blog - it's a wonderful mixture of his random thoughts about being a photographer, where he gets his inspiration from and some fantastic illustrations of his art too.Since regularily blogging Mike tells us the vistors to his website have increased significantly - well done we love it!