Ulverston's Printfest 2013 is this weekend!
2nd May 2013
... Comments
---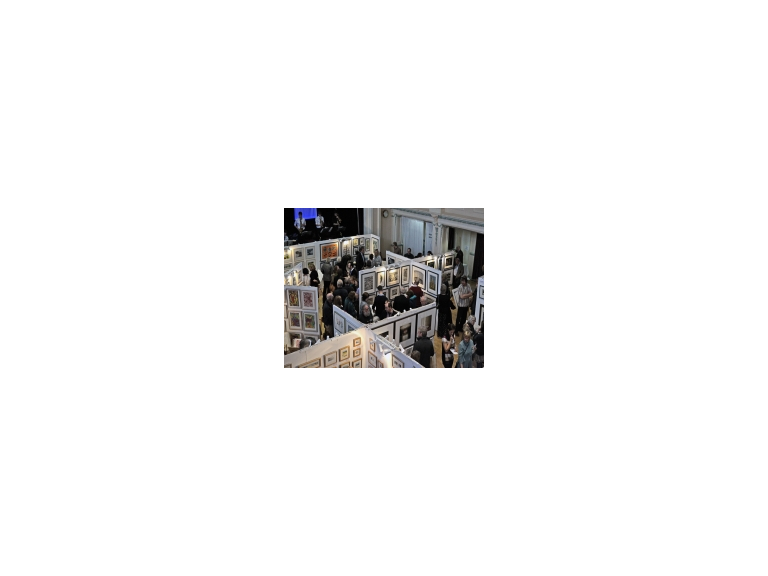 Printfest brings national and international artists to Ulverston and attracts more than 1,500 visitors to the town. With an extended Printfest Trail and a series of workshops in 2013 the festival is growing year on year.
This year's Printfest 2013 takes place on Saturday 4 May and Sunday 5 May 2013 from 10am to 5pm when work from more than 40 national and international artists will be exhibited.
How to make Printfest even better.
You can support Printmaking by becoming a Friend of Printfest. Each year, the organisers have to generate £25,000 to make Printfest happen. If you become a Friend, they can have a small foundation on which to build Printfest each year which would help them to obtain other funding.
Benefits:
In return for supporting them with an annual £20 donation, you'll receive the following benefits:
Artist-designed membership card.
Invitation to Private View held on the Friday evening of the Printfest weekend with a complimentary copy of the Printfest catalogue on arrival.
Advanced notice of workshops and demonstrations, giving you priority booking.
Email newsletter.
10% discount on food and drink bought at Natterjacks during the duration of the Printfest Trail (8 April – 5 May 2013).
Becoming a Friend will not only give you these benefits, but will help to secure the future of Printfest. They have been fortunate in securing funding from the Arts Council for the 2013 event (the final payment of a two year grant). However, for this funding to continue, we also need to generate earned income.
To become a Friend of Printfest, visit their website and download a form here.