Ulverston's 14th Walkfest 2013 - SATURDAY 27TH APRIL - MONDAY 6TH MAY 2013
28th March 2013
... Comments
---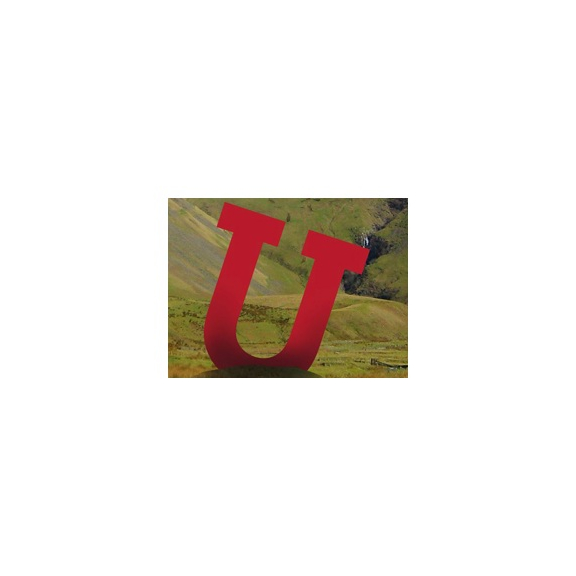 The Ulverston Walkfest has just launched their new website - with lots of details about this popular festival for walkers of all ages and abilities. What better place to spend a few days of fun and frolics on the fringes of the outstandingly beautiful Lake District and within easy reach of Morecambe Bay with its sandy beaches  and abundant wildlife.
Click here for a wealth of information on their new website here
http://www.ulverstonwalkfest.co.uk/
This year they are looking forward to another exciting walking festival packed with a range of walks for all abilities and interests but also....  several other events in which they hope will tempt you to visit and participate.
Launching our 14th walking festival this year is well-loved and well-known presenter Eric Robson from his chairmanship of BBC Radio 4 Gardener's Question Time. Eric will be presenting a talk 'Wainwright Re-defined' at the Coronation Hall, Ulverston and promises to share little known facts of the enigmatic Alfred Wainwright. 
Paddy Dillon our local guide will again this year entertain visitors with his intrepid adventures gathering information for his latest guide book 'Cumbria Way'.  Paddy's new guide is now available from Sutton's Books, Ulverston and will be available for signing at the event.
If you have an interest in backpacking an ideal opportunity to share your experiences or learn more is at the 'Meet the Backpackers' event. The event is run by the Backpackers Club who are spending the weekend of the 26-28 April at Ford Park, Ulverston. 
If you are still in need of more excitement Print Fest, an exhibition and sale of original, contemporary prints will be held at the same time as the WalkFest between the 4-5 May at the Coronation Hall. Also running alongside the walking festival Flag Fortnight will delight with the original flags, banners and buntings situated at various locations around the town. 
Walks programmes are now available from Ulverston Tourist Information in the Coronation Hall and various outlets in the town.  They will also be available in Coniston, Hawkshead, Kendal, Ambleside, Broughton and Ambleside.  Telephone 01229 467721 for information about your nearest outlet.