Traders Vision For a Better Barrow!
17th September 2015
... Comments
---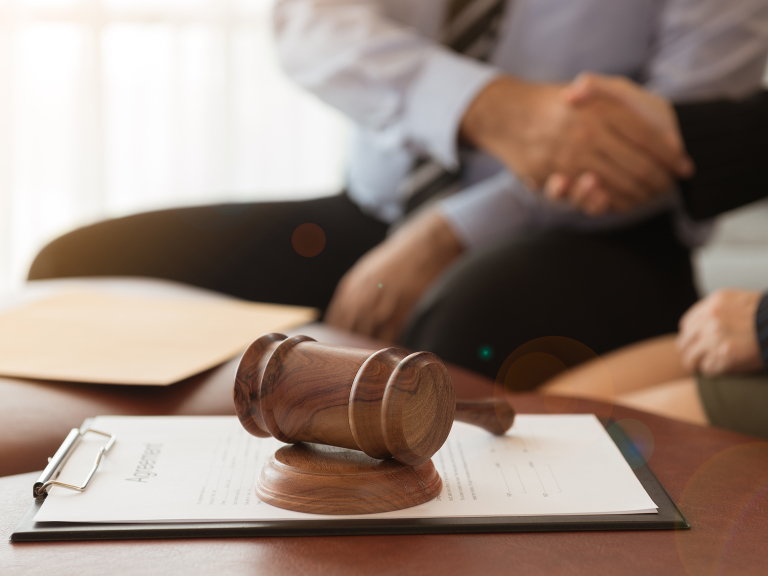 Barrow businesses are getting involved in an initiative to improve the town and make Barrow a vibrant place to live, work and shop in.
Barrow BID (Business Improvement District) handed out questionnaires to local businesses in the town to get feedback on what they thought were the key priorities for improving business in the area.
Over 100 written responses were received back, and from the ideas and suggestions made - 4 key issues have been identified by traders.
The empty shops and buildings in town need to have a make – over, be more pleasing to the eye and be filled with new businesses.
Car parking needs to be made more affordable to encourage people to come to the town centre, instead of the retail parks around Barrow.
More people need to be encouraged to visit the town, this should be done by raising the profile of the town and letting people know what Barrow has to offer.
Promote 'local loyalty', there are plenty of wonderful local businesses about, but people need to know what's on their doorstep, and be able to find them.
 So what is a BID?
Well, a Bid is a private sector initiative that is designed to look at ways to improve areas of commerce by raising a pot of money that can then be used to pay for projects put forward by businesses. If the BID is successful, then the businesses within that designated area have to pay a small fee to raise money for the projects to be carried out.
Phil Collier, chairman of the Barrow BID steering group, said: "The next step is to start putting a business plan together which will be telling people what the BID is likely to deliver. 
"The questionnaire responses have been absolutely crucial and fundamental to use being able to formulate a business plan which will be formed by responses of the town centre businesses. 
"These outcomes will be the key drivers behind that plan."
This is so important for the town. At thebest of we're all about promoting the very best this area has to offer, and of course our 'Buy local' campaign echo's the traders feedback.
If everyone works together, we can see Barrow thrive again. The more businesses that get involved in this initiative – the better!