Top 10 business benefits of blogging
15th February 2012
... Comments
---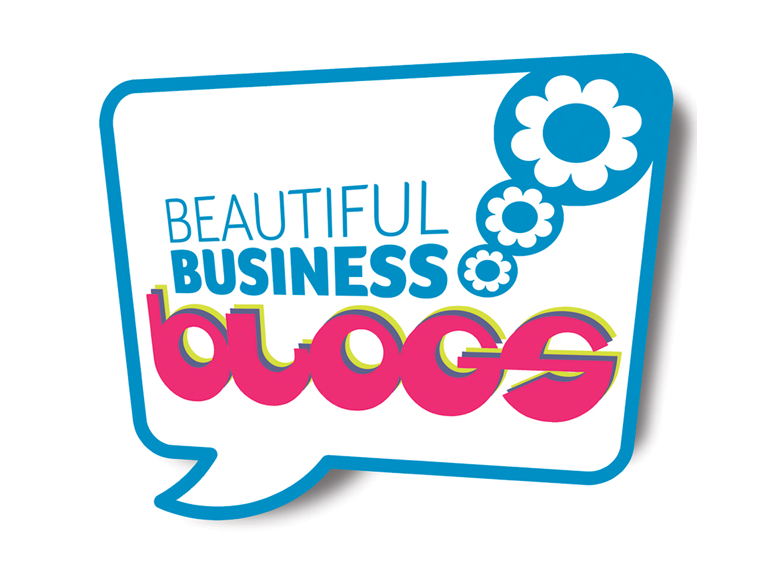 Following on from a highly successful Big Breakfast in Furness meeting here is the handout Zoe Dawes gave us on why every business can and should be benefiting from blogging:-


1. Search Engine Marketing

Search engines like Google love websites that are regularly updated with fresh, well written, keyword-rich content. People will be able to find your website more easily (because Google will list more pages), Google re-indexes your site more frequently (meaning new pages you put online will appear in the search results more quickly) and also gives rankings a boost.

2. Direct Communications

Over time will you will build up a readership of people who have subscribed to receive updates to your blog because they are interested in what you have to say. Every time you publish a new article it gets pushed out to all your readers giving you the ability to communicate directly with your target audience. For example we are primarily a web design company so we write about web design and everything relating to it.

3. Brand Building

A blog is a great way to get your brand in front of thousands of people who otherwise would never know you existed.

4. Competitive Differentiation

How will your potential customers know what makes you different from your competitors? You will tell them on your blog! Show them how you work, what sets you apart and how your solution to their challenges is unique.

5. Relational Marketing

Successful selling is all about building relationships. By posting honest, transparent, heart-felt articles on your blog you will instill trust and respect in your potential customers. The best blogs are a 2-way communication where your readers can comment on your articles. This interaction gets them more involved and more engaged.

6. Social Media Marketing

Community sites such as Facebook, Google + and Twitter, and social bookmarking sites like Stumbleupon and Digg can produce astounding results. If you are lucky enough to have one of your blog articles go viral on one of these sites you should brace yourself for a surge of new website visitors and possibly some high quality inbound links.

7. Media & Public Relations

If you're running a blog but your competitors are not, the media will contact you, not them.

8. Position Yourself as an Expert

Are you an expert in your field? Tell the world on your blog. If you really know what you are talking about people will pay attention and before you know it you will have a dedicated following of readers who are far more likely to buy from you.

9. Reputation Management

Do you know what is being said about you online? Do you have a platform to counter any negative press your company is receiving? With a blog you do. It is one way you can help to manage your online reputation.

10. Low Cost

Setting up a blog doesn't cost very much and maintaining one costs practically nothing.