The search is on for Dalton Carnival Royalty
23rd February 2017
... Comments
---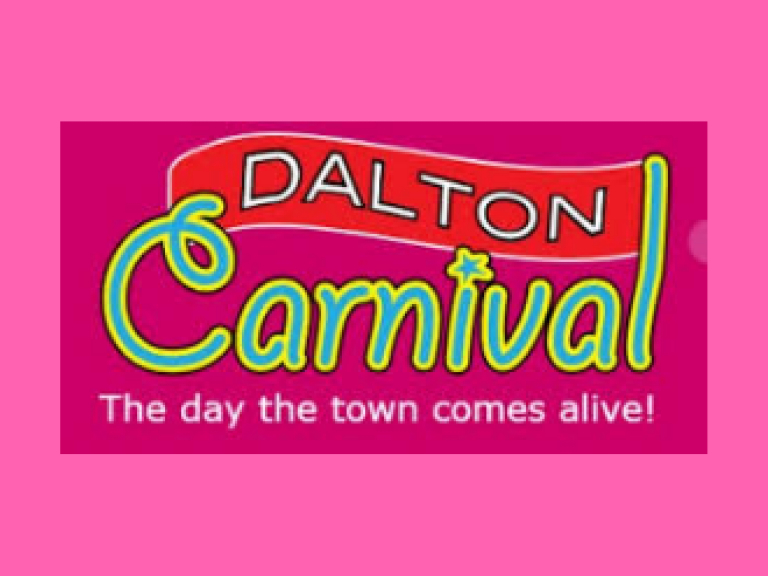 Dalton Carnival will be held on Saturday 10 June 2017 with this year's theme being 'flags and bunting'
It's a fantastic event, something to really look forward to, but the celebrations wouldn't be complete without its Carnival Royalty. The search is now underway to find Dalton's new Carnival Queen, King, Lady in Waiting and Prince.
Young Royals will not only perform civic duties at the carnival, but will also attend other events throughout the year too.
So how do you apply, and what are the criteria?
Well, to be considered for Dalton Royalty, you should live in either Dalton or Newton and be aged between 8 and 11 years old.
Applications need to sent to the selection committee, in writing, by letter to: Carnival Royalty c/o Dalton Town Hall, Station Road, Dalton LA15 8DT or emailed to daltoncarnival@gmail.com
Closing date for applications is Sunday March 5th