The Results of the 14 Days of Love Revealed
19th February 2011
... Comments
---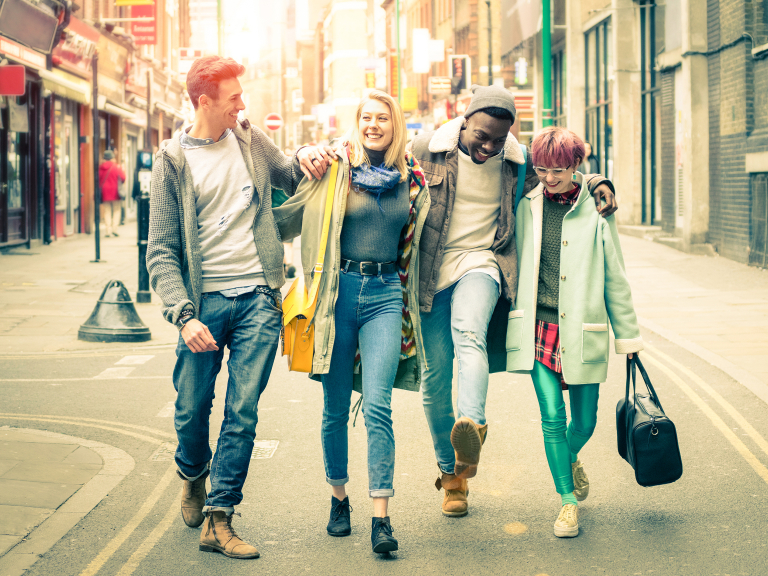 The 'Most Loved' Businesses in Barrow and Furness!
The 14 Days of Love - a national campaign to find Britain's most loved local businesses
During the 14 days of Love campaign local people were encouraged to 'Share some Love' for their favourite local business and to show how much they appreciate them.
"A huge number of local people in Furness took time to write testimonials for their favourite business which just goes to show just how important these businesses are to this local community, especially during difficult economic times. 
I know that many of my members were really moved by what they had to say about them. It's all those "little things" that add up - friendly staff, helpfulness, and  going that extra mile for customers.
The competion nationally was really strong with a big push through social media as well this year,so I am very proud of them all . I even had to outsource putting all the testimonials on at one point!! Next year we will all do even better I am sure. "
Helen Penny, owner of thebestofbarrowandfurness

With a host of celebrities supporting the campaign including; World Boxing Champion Amir Khan, X Factor winner Matt Cardle, TV Presenter Eamonn Holmes and Champion Swimmer Sharron Davies alongside thousands of local people, it is clear, us Brit's really do 'Love' our local shops and businesses.
Congratulations to all who took part, you can find a full list of all the winners below.
Special mention to Review Hair and Beauty who got the top number of testimonials, also Crooklands Garden Centre who retained their title for the second year as "the most loved" garden centre. Top Gear & Abbey House Hotel also won their categories across the whole of the UK!!
On behalf of all the businesses featured on thebestofbarrowandfurness we would like to thank everybody for 'Sharing the Love' and Buying Local!
www.thebestof.co.uk/barrowandfurness  - Supporting Furness Businesses