The New "Independent" Driving Element Introduced To Driving Test In October.
20th October 2010
... Comments
---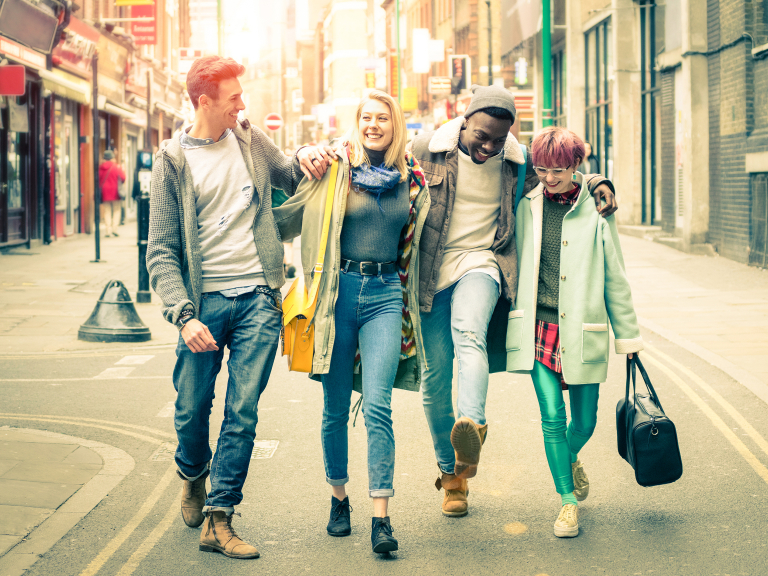 Learner drivers now have a new element to contend with in their driving test from this month.
For about 10 minutes you will be asked to drive on your own without any help from the examiner while the car is moving. The examiner will ask you to park the car and then will give you up to 3 directions to follow such as "Take the next left, 2nd right then 3rd right". They may alternatively just ask you to drive to the nearest train station or an area of the city which will be sign posted. You do not need to know the area, read maps or use a sat nav. Any locations you're asked to drive to will be signed. This has been designed with dyslexia and other conditions in mind do don't worry if you have to ask for more help.
After each set of directions you'll be asked to pull over and given another set.
Above are some samples of the kind of diagrams you'll be given.
It doesn't matter how many wrong turns you make or if you end up in completely the wrong place. The worst thing you can do on this part of the test is to suddenly change your mind. So hitting a kerb, swerving etc is still bad but your destination is irrelevant.
If you start to go the wrong way, just carry on and then the examiner will help you get back on track. If you're coming up to a roundabout and you miss the sign, just say you haven't seen the sign and go left or continue in whichever lane you're in. You will not fail, you will not be marked down. The whole idea of this part of the test is to simulate being on your own and there will be plenty of times when you miss signs or go the wrong way, it doesn't matter!
Top Gear School of Motoring LINK have reported back on the new element in the driving test has now been running for several days.
"There have been no major problems causes by the changes and so far the feedback from pupils has been positive" explained Danny Harrison owner of Top Gear. "In summary the only real difference is that instead of being given step-by-step directions you'll just have to remember up to 3 per time for a short section of the test. This has been done by our instructors for years so it's not unusual to give pupils a few directions to remember".
For more information about booking your driving lessons with Top Gear – the largest independent driving school in Furness contact them on 01229 584497 or click here for more information