The Future Looks Bright For Furness College
6th September 2015
... Comments
---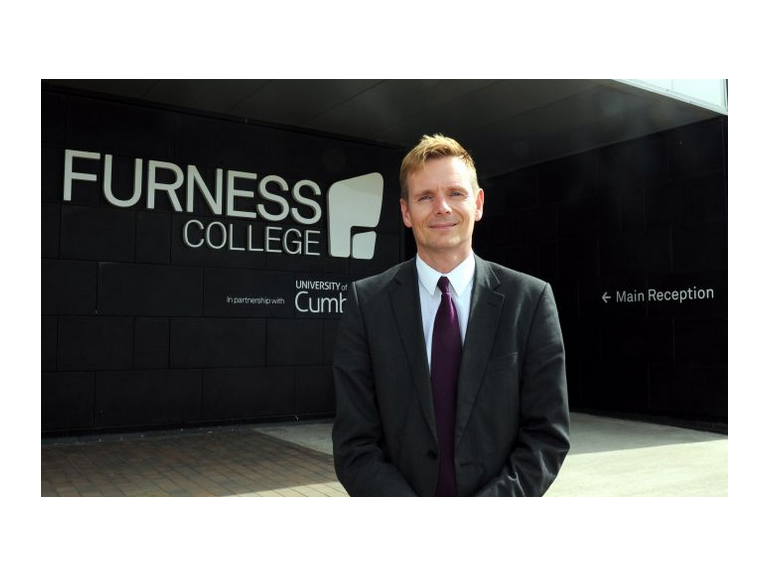 Furness College have a new leader, having recently appointed Andrew Wren as their Principal. Mr Wren is no stranger to the area, having been raised in Brampton, and having family in the county.
The former Vice-Principal of East Riding College is keen to continue growing the college, focussing primarily on the priorities of the local area, and it's major employers. Mr Wren is quick to acknowledge that the college has to continue to be at the heart of supporting and serving its community. 
Whilst trying to grow the College in such turbulent times (especially as most colleges are shrinking, due to constant cuts in funding) Mr Wren firmly believes that working with local industry is the key to success, stating that it is a "really exciting time" to be in South Cumbria with the huge industrial developments that are taking place.
Having a background in Hospitality and Management can only stand the new principal in good stead, especially as in the past he's worked with colleges as an employer. That ability to see things 'from the other side of the fence' can only be a good thing for the College.
Mr Wren points out "That is the beauty of this area. You get the best of both worlds, you have archetypal Cumbria, the rural aspect and that industry, at the same time in places like Barrow you have excellent and groundbreaking industry. As a college this is incredibly exciting because it's the variety of what we can do as a college to support employers. It's making sure we train young people and adults to take advantage of those opportunities as they arise, and work alongside employers making sure we are helping them to recruit their future workforce, hence the college is very heavily involved in engineering with a very large engineering provision to match and reflect the demographic it serves."
This vision and dedication to the local community, students and local employers can only be hugely beneficial for both the College and the Furness region.  We wish Furness College and Mr Wren every success.
For more information on courses and apprenticeships available at Furness College please visit http://www.furness.ac.uk/