Time to unleash the Terriers!
12th April 2016
... Comments
---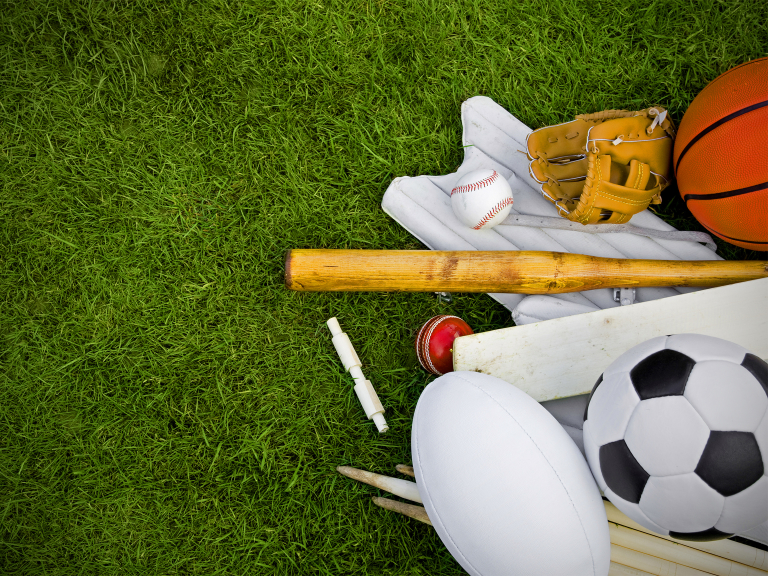 Local American Football Team Walney Terriers will be let off the leash against Crewe Railroaders this Sunday (17th April)
The game (which is the first of the season) will take place at The Terriers home for this campaign; Ulverston's Glaxo Sports Club. Now,  American Football isn't a sport that you'd necessarily associate with Barrow, but something tells me that's all about to change!
The club had a big recruitment drive in the New Year looking for people to come along and train with them and find out for themselves just how fantastic and enjoyable the sport is. On the back of those open training events, they now have a roster of 45 players, all looking forward to getting stuck into the opposition they'll face in the UK's Division 2 North West League.
Joining the Terriers in Division 2 are Halton Spartans, Leeds Bobcats, Chester Romans and Sundays opponents Crewe Railroaders. The clubs aim is to reach a playoff spot and ultimately reach the Division Two Bowl game.
Walney Terriers have had a fantastic preseason with impressive displays against a Lancaster Bombers University Team and a fierce derby match versus Carlisle Sentinels, and have been training hard making sure they're ready for the challenges ahead.
So they have the team, they have the ground, they've trained hard and they're pumped up and ready to go! Now they need YOU to come and cheer them on.  Get yourselves down to Glaxo Sports Club get behind the Terriers .It's a fantastic way for the family to spend a Sunday afternoon, and once you've experienced it first hand, you'll be hooked. Kick off is 2pm.
Thebestof want to wish Walney Terriers every success for this season. We can't wait to watch the game on Sunday!
If you would like to get involved in American Football, as a player or behind the scenes, contact the club at www.walneyterriers.com