Schools Smart Art Project
28th October 2018
... Comments
---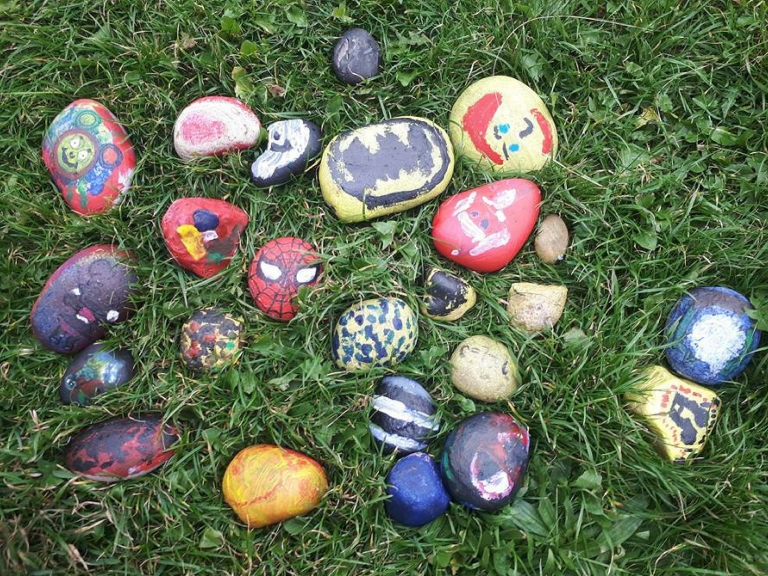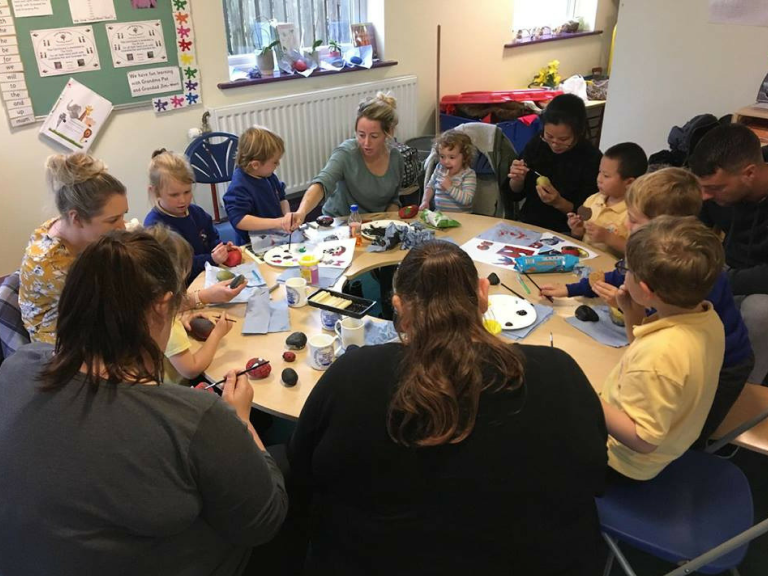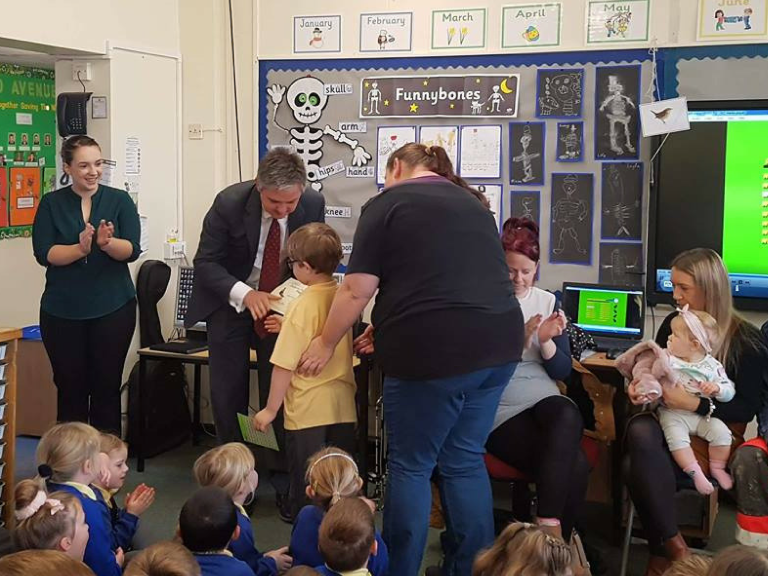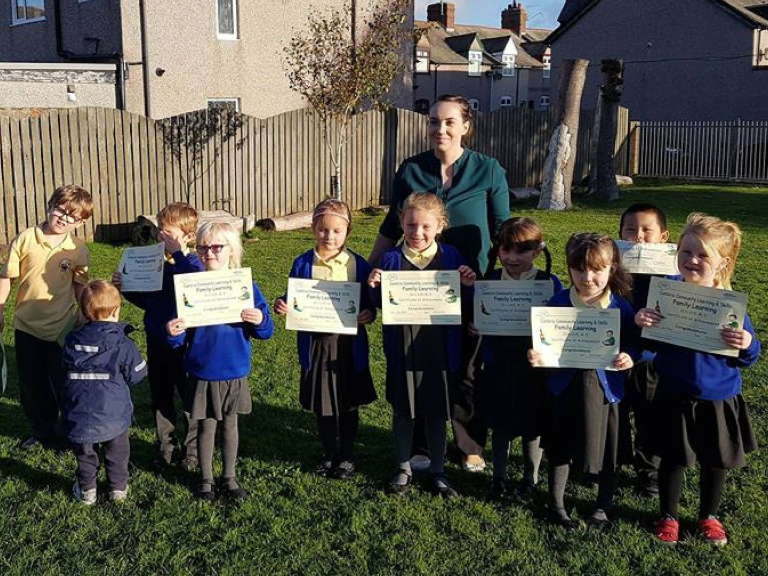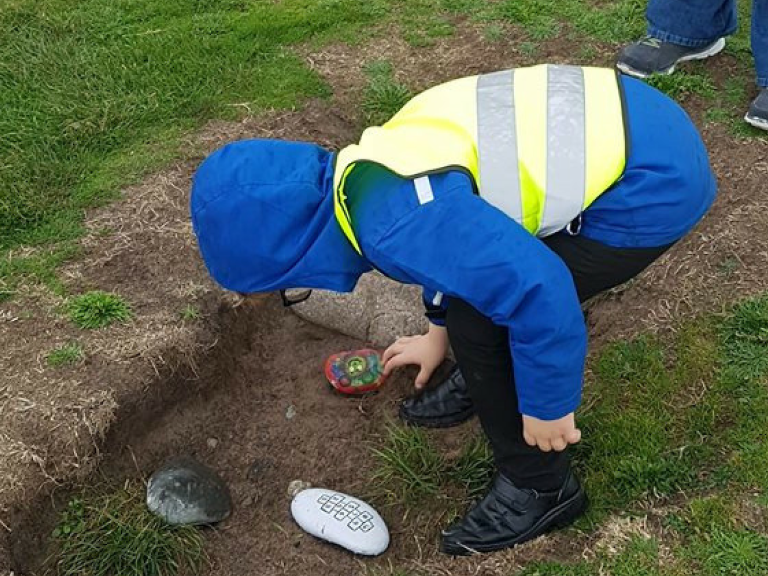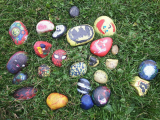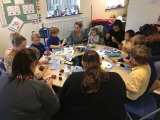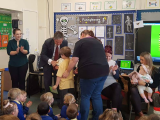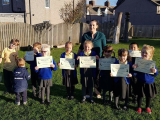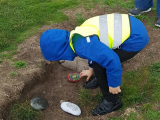 Pupils and parents at Walney South Infants School recently took part in a Smart Art project run by Family Learning.
Family learning classes are run through local councils in many schools across the UK. They give parents and carers the opportunity to find out how things are taught in their child's school, as well as the chance to share ideas with other parents and develop their own skills.
Both parents and children learn from each other and this nurtures a culture of learning within the family and are completely free.
The children and parents at Walney South Infants School worked on a pebble art project with project leader Lisa. They carried out research online, chose a theme, planned and sketched their design – all before creating their wonderful pebbles ready to hide on the beach.
MP John Woodcock has been a great supporter of Family Learning and went along to the school to meet pupils and parent and present them with their certificates.
Thanks to Lisa and South Walney Infant School for sharing these wonderful pictures with us of their presentation morning before they all headed to the beach to hide their pebbles.
If you find them on your travels, be sure to tag us into your social media posts so we can let the children know how much you love them too.
If you'd like more information on how your school or group can get involved, please contact Lisa via email lisa.clark@cumbria.gov.uk