Proposed changes to Cost of Care
19th July 2011
... Comments
---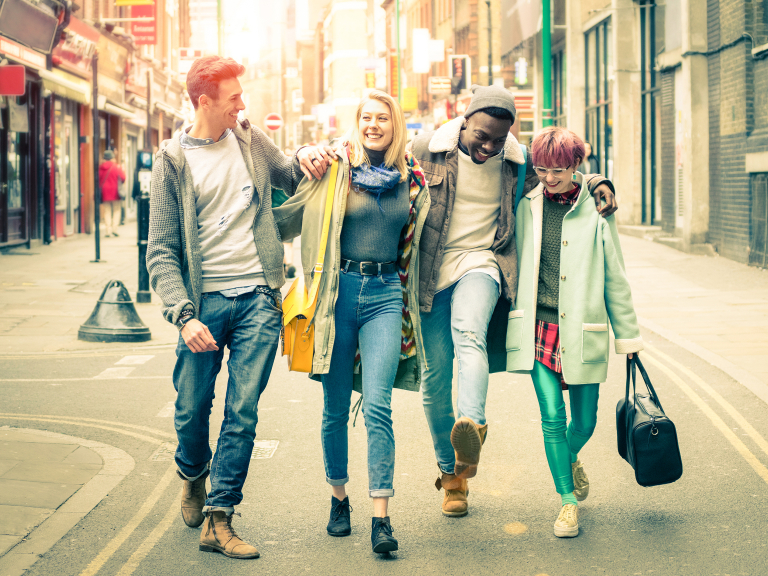 Thank you to Poole Townsend for this interesting article.

Q: There has been a lot in the papers recently about changing the way cost of care is paid for. How will this affect me?

A: At present, it is only a report that is being published. There have been 4 commissions over the last 15 years, none of which came to anything, so nothing may change. Any changes will not be implemented until 2014 at the very earliest.

Q: What is the position now. Can you explain?

A: If you go into a residential care home and have capital (including your house) worth more than £23,250 then, you pay all of your care fees. These average out at around £2,500 per month (£30,000 per year).

Q: What sort of changes are they talking about bringing in?

A: There is talk about raising the threshold at which you start paying from £23,250 to £100,000, so a lot of people who own their own home would still end up paying. The report also suggests that the maximum amount you would have to pay would be between £35,000 and £50,000, but this would not include what are called "hotel costs" which appear to be food and accommodation charges, so it still looks as if people would have to pay some of their fees once they had already paid the £35,000 / £50,000.

According to the report, 1 in 4 people of retirement age today will run up care costs exceeding £50,000, which is why they the government is looking to change the system.

Q: So, even if they bring in the changes, am I likely to have to pay my fees if I go into care and if so, is there anything I can do about it?

A: If you own your own house and particularly if you have savings as well, it looks as if you will still have to pay towards your care fees. By careful planning, it is still possible to protect your assets, even if these changes come in, but any planning has to be in good time, and not at the last minute.

If you are concerned about how the changes could affect you, or someone close to you, it is best to get expert advice. Telephone Poole Townsend and ask for Michelle on 01229 402279 or Jane on 01229 402243 for a free appointment without obligation.