JK Rowling story to be filmed in Barrow.
15th January 2017
... Comments
---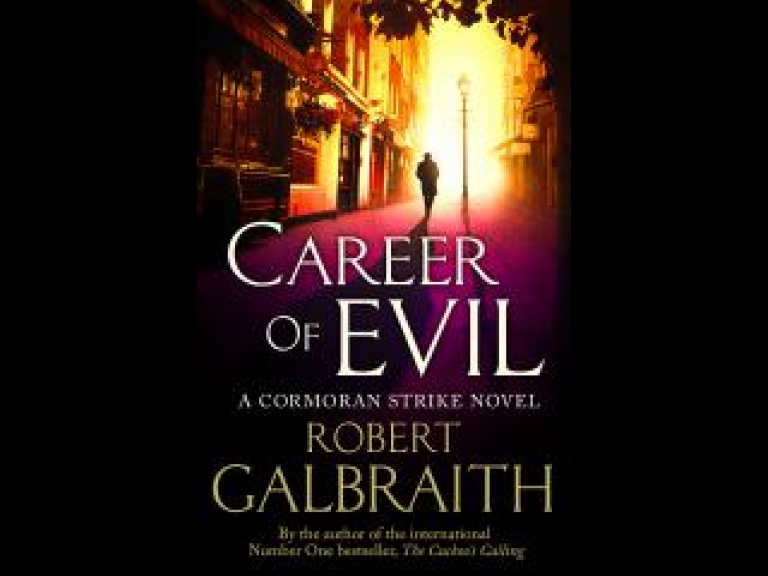 Back in 2014 JK Rowling was spotted at various locations around Barrow, something that raised speculation that maybe, just maybe, the town could be featured in one of her books.
Well, that's exactly what happened, as in October 2015 Career of Evil was released under her pseudonym Robert Galbraith featuring Cormoran strike and his assistant Robin Ellacott. In the book Strike and Ellacott travel to Barrow, passing by Craven Park – the home of Barrow Raiders. The duo also head to Cavendish Street, where they have a bite to eat in The Last Resort coffee shop. The Crows Nest Pub, Olympic Takeaway, Barrow Grammar School for Boys and BAE Systems also get mentioned. Ulverston's not left out either with a reference to the town being 'the birth place of Stan Laurel'
We wrote a blog about it at the time (https://www.thebestof.co.uk/local/barrow-and-furness/community-hub/blog/view/jk-rowling-sends-her-latest-character-to-barrow) and mentioned that the green light had been given for the novels to be turned into a TV series. And that's exactly what's happened, as filming for Career of Evil starts in Barrow this Monday and Tuesday (16th/17th January)
Tom Burke, best known for playing Athos in the BBC's Three Musketeers, plays the role of Cormoran Strike, and Holliday Grainger ( The Borgias and Estella in Mike Newell's adaptation of Great Expectations) will star as Robin Ellacott.
It's believed that aerial shots of the town will be filmed on Monday. Tuesday sees filming take place at The Crow's Nest pub and Stewart Street on Barrow Island, as well as other streets in the immediate vicinity.
Anything that puts Barrow on the map has to be a good thing. Mike Stephenson, owner of The Last Resort Coffee Shop has had tourists from Japan and Sweden coming in for a drink and a bite to eat, asking him about the book.
It's true that the book is dark, it is a crime thriller after all,  but it's fantastic that a series of this calibre; that will be seen all around the world, will feature Barrow in Furness.