International Nurses Day 2018
10th May 2018
... Comments
---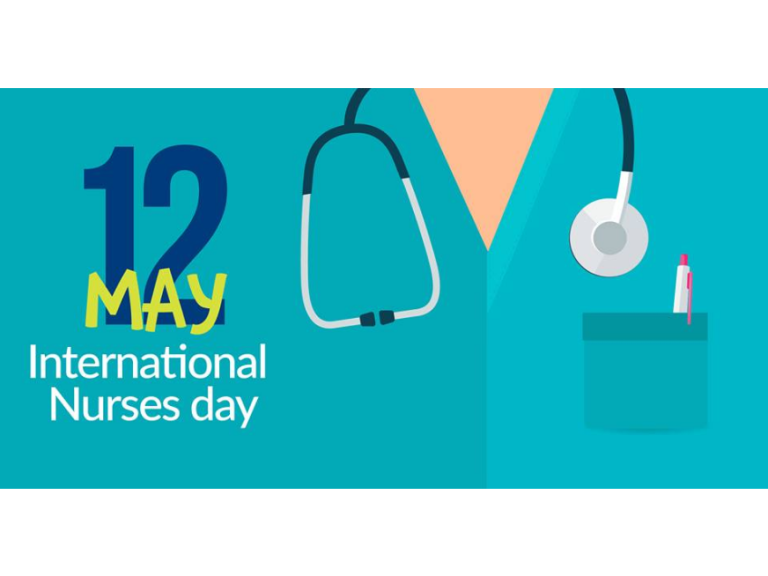 This Saturday 12th May, is National Nurses Day. It's not only the birthday of the most famous nurse ever – Florence Nightingale, it's a chance to celebrate and show our appreciation to the wonderful; hardworking nurses who dedicate themselves to giving us the help, care and attention when we need it the most.
Nurses, and NHS staff generally get a lot of flak from the public at times, but the truth is we'd be in a real mess without them, so Saturday is a great opportunity to show appreciation for the contribution they make to our quality of life.
To celebrate National Nurses Day a host of local businesses and Barrow BID have teamed up to provide a wide range of special offers for Nurses and NHS staff to enjoy.
The business listed below will not only give the discounts to nurses but nursing staff and NHS staff that work in a nursing field. You will need to provide evidence of your occupation to take advantage of these offers. This can be done by presenting your NHS card, a staff name badge with Photo ID or some form of Id provided by your employer
Visit the following businesses on May 12th (or dates specified) to take advantage of their fantastic offers:
So if you're a nurse,or work within the NHS,thank you for all you do for us, and enjoy the offers and discounts these businesses have for you - you deserve them!