Increased demand for private tuition
12th September 2010
... Comments
---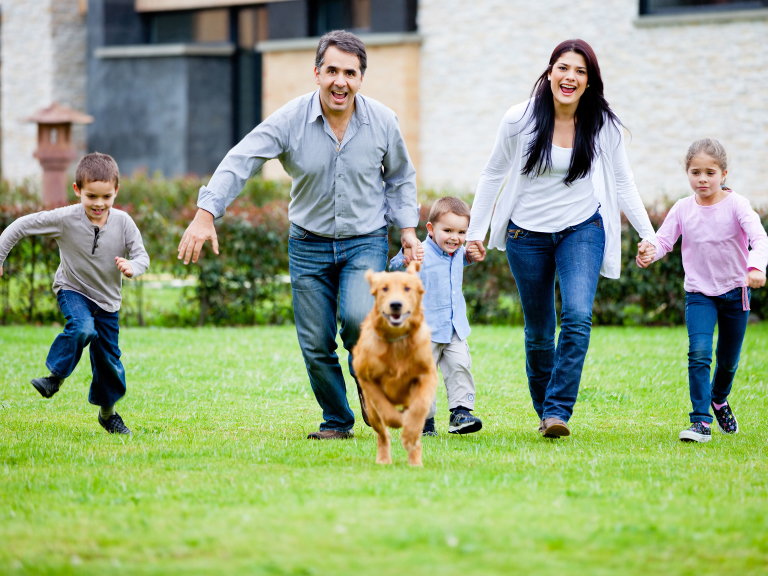 Increased demand for private tuition
More than a quarter of 11 to 18-year-olds have had some form of  private tutoring at some point during their schooling, according to research published by the Institute of Education, London, whilst a recent poll for the education charity the Sutton Trust showed a 4% increase in the numbers of parents seeking tuition compared with a similar poll in 2005. Most reported seeking help for maths with the fastest growing market now being at key stages 1 and 2. 
With increasing numbers of parents looking for effective ways to improve their children's academic skills, confidence and performance at school, it is not surprising that companies like Kip McGrath continue to expand.  Founded by former school principal Kip McGrath in Australia 30 years ago, Kip McGrath Education Centres has become an internationally trusted name in the field of private tutoring and supplementary education through its 600+ franchises around the world. The Barrow-in-Furness centre in Furness Park Road, opened in January 2009 since when its owner tutors, Elaine and Michael Oakes, have helped over seventy students between the ages of 5 and 16 move forward with their learning.
The centre caters for all abilities and aims to meet each student's particular learning needs whether they are struggling with reading, writing, spelling or mathematics, wanting help in preparing for tests and exams (up to GCSE standard), or just needing to be stretched a little more.  By making full use of Kip McGrath's unique worksheets, text books and bespoke computer software, students are encouraged to learn independently and at their own pace whilst knowing that expert help is at hand to guide and teach them directly when necessary.
To find out more about the Barrow-in-Furness centre and book your FREE ASSESSMENT, call Elaine or Michael on 01229-828150. 
For more information about Kip McGrath Tuition, Barrow-in-Furness, please click here