HSBC to close Ulverston Branch
5th September 2016
... Comments
---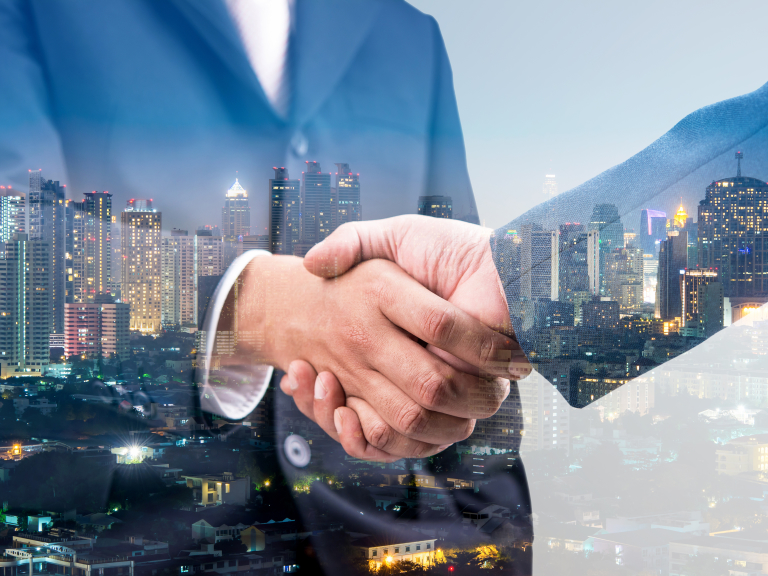 It's an unfortunate sign of the times, but seeing shops and businesses come and go from the high street is something that you almost come to accept nowadays. Some business spring up, take over once empty shops, seemingly do well for a period of time, then close or diversify before vanishing to make way for another. This is the exception not the rule you understand, but it's something we've come to take as part and parcel of our towns and high streets.
But it comes as a real shock when a high street bank shuts its doors.
Local savers in Ulverston are set to be affected as banking giant HSBC has decided that the towns branch will be shut, citing lack of footfall as the major factor in the shock decision.
It's not only a big inconvenience to the thousands of people who bank with them, but also a huge concern to the staff at the branch, although it's been stated that they have the opportunity to move to other branches if they so choose (although that isn't always practical)
HSBC obviously have to act to secure their future sustainability, but this is another blow to a region that has been hit disproportionally by bank closures. In fact figures from the Office for National Statistics reveal that Cumbria has been one of the worst hit regions for bank closures.
However, measures are being put in place to help local HSBC customers. A partnership has been forged with the Post Office, giving customers the opportunity to still carry out their day to day banking once the branch has shut.
The branch will close its doors for good on November 25th