Helping to Build a Brighter Future
10th January 2017
... Comments
---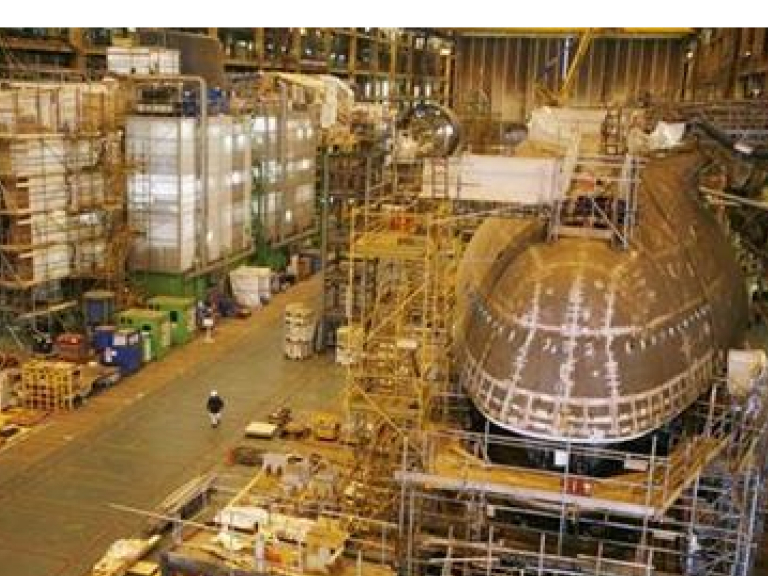 This week the Prince's Trust revealed shocking statistics from a recent survey of 2,200 young people.
1 in 4 youngsters aged 16 - 25 worry about job prospects, have low self-confidence and don't feel in control of their lives.
To help combat this, next month sees the return of a placement scheme that's designed to give youngsters a platform to develop vocational skills and give them a solid base to build a brighter future.
The Prince's Trust Movement to Work Scheme is a month long course that is run in partnership with both BAE Systems and The Launch Group.
A group of 16 – 25 year olds will be selected to spend a fortnight of practical placement at BAE, where they will have the opportunity to develop much needed experience and skills in the workplace.
The remaining two weeks will be spent working with the training and recruitment company - The Launch Group, looking at improving employment skills, and the possibility of further training.
It's not the first time a scheme like this has been introduced in Barrow. The same course was held in November last year, and as a result, 8 young people were offered apprenticeships with BAE. The other members of the group were able to continue working with The Prince's Trust, where they had the chance to continue training and looking at opportunities with other local companies.
Greg Plummer, Prince's Trust Get Into programme executive for Lancashire and Cumbria said: "Movement to Work is an absolutely marvellous opportunity.
"It offers young people who are unemployed and maybe facing barriers the opportunity to gain valuable work-based vocational skills and potentially gain employment."