Have your say in the future of Millom Library
23rd June 2016
... Comments
---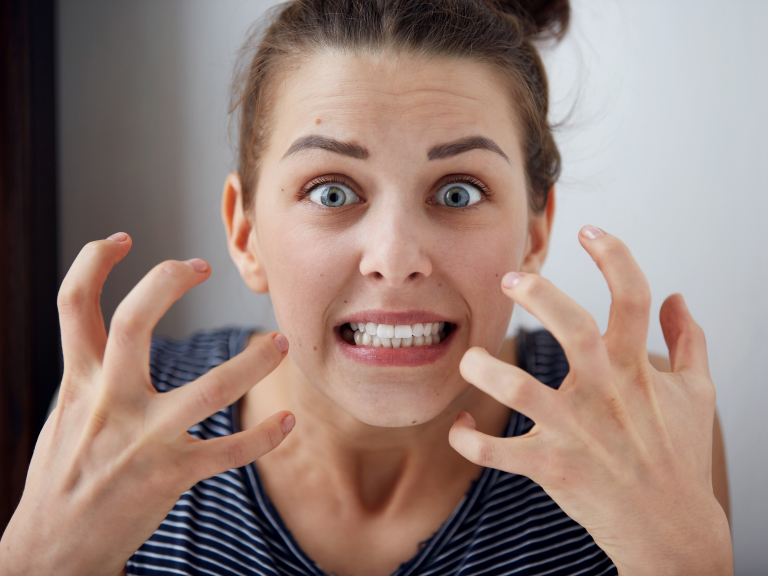 Changes (or in some cases closures) to our local library services is something we should all be concerned about, and should all have a say in. Only last week I wrote a piece about the issues facing Dalton Library and its imminent downsizing.
It's been a tumultuous time for Millom Library over the last 12 months. Last year they were threatened with closure, but due to a campaign by the local community  and the weight of public opinion, the doors were kept open and it's future was secured.
Now residents in Millom are being urged to speak up about the services they want to see taking place in their library.
That's fantastic news, and now there are plans for a possible Community Asset Transfer.  Millom Network centre have looked into the possibility of buying the building from Cumbria County Council. This means they would have more control over the use of the whole building and the kind of activities, projects, and services run from there.
By making the most of the available space, new opportunities could be made accessible to the local community.
Seeing as it's a community building, it's only fitting that local people have their say about the type of services they would like to see happening.  A survey can be found on Cumbria County Council's website where you can put any ideas and suggestions forward.
So if you live in Millom and want a say in what you want have taking place in the library building, now's your chance (you have till the end of June to reply)
https://cumbria.citizenspace.com/cumbria-county-council/chief-executives-office/millom-council-building/consult_view