Girls get a real kick out of the beautiful game!
14th December 2016
... Comments
---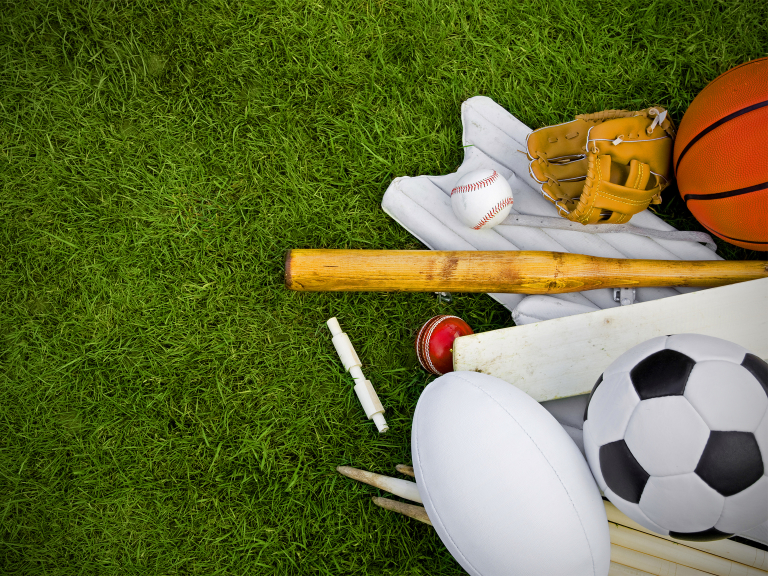 Football has always been dominated by men, but now it's no longer just considered something for the boys.
There's been a massive surge in popularity for women's football, many top professional clubs have ladies teams meaning that our national team has been performing exceptionally well, improving year on year  (our women's team rank 5th best in the world, compared to England's men's 13th)
To capitalise on this Barrow Community Sports are running Only Girls Allowed courses on Monday night's at Furness College's spacious indoor sports hall. These free sessions are open to any girl aged 5-11 years old regardless of ability who fancy coming along and improving their football skills.
In each session girls learn the basics of football as well as skills and techniques that they can put into practice later in the evening when they get put into teams and play matches against each other. All sessions are designed to be fun – mistakes don't matter, it's all about being able to challenge yourself in a friendly environment.
Being able to bring the next batch of footballers through into established teams is something that's important; and as girls play more and enjoy the sport more too, they may want to move on to the next level.
These sessions are stepping stones, a platform from where the girls can grow as players and play for a club (if they want to of course). Barrow AFC performance teams currently have U11's, U12's, U13's and U14's sides, so there are opportunities there, and it's also hoped that links can be established between these sessions and clubs like Barrow Celtic and Dalton.
Only Girls Allowed football sessions resume in the New Year every Monday night between 6pm and 7pm at Furness College (extra sessions may be added if the demand is high) and are free, so what have you got to lose?
For more information on these sessions and how to get your child involved, please call Barrow AFC Community Sports on 01229 666010.