Furness companies on the road to success after a recession-busting marketing event
24th November 2011
... Comments
---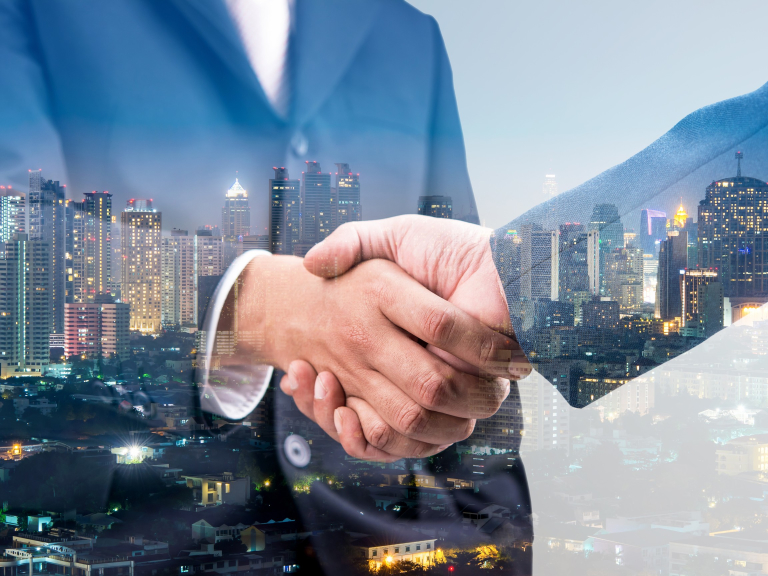 Over fifty people attended a one-off workshop yesterday, put together by thebestofbarrowandfurness and Furness Enterprise who talked the region's leading marketing expert into sharing her top seven low-cost marketing tips. 
 
Joanne Allday started the event by asking the audience to consider the importance of their mind-set in light of the current economic turmoil.  She urged them to start each day with positive news and motivating literature or music, which will positively affect how they approach their business and lead to increased sales.
Her top tips went on to show everyone in the room how they could increase their profits without increasing their marketing spend.  How to monitor and shift resources to different marketing methods to boost their returns and why they should ensure they give the best customer service, every time.
The feedback to the event has been outstanding so far and confirmed the audience benefited from valuable tips, new contacts and strategies they could implement immediately in their business.  PHX Training summed it up as an "enjoyable session" offering "confident, practical advice" for local businesses.  
 
The event, which took place at Abbey House Hotel was organised by thebestofbarrowandfurness and Furness Enterprise.  It was put on to reassure local businesses of the multitude of business opportunities available to them and give them low-cost, low-risk marketing tips to ensure they take advantage of those opportunities throughout the winter months. 
Helen Penny from thebestof commented "We were thrilled with the number of people who came to learn, and with the feedback we've received.  It's very easy for businesses to feel down about the economy at the moment, but the event was designed to fill local companies with the confidence and ability to grow their business over the next year.  With that attitude, the future should be bright ahead for Barrow and Furness."
The event was so successful; Helen and Joanne are planning another one in the New Year.  If you're interested in finding out more, call 0845 869 4766 or email events@showingoff.net