First ever community fitness week launches across the U.K this November
30th October 2019
... Comments
---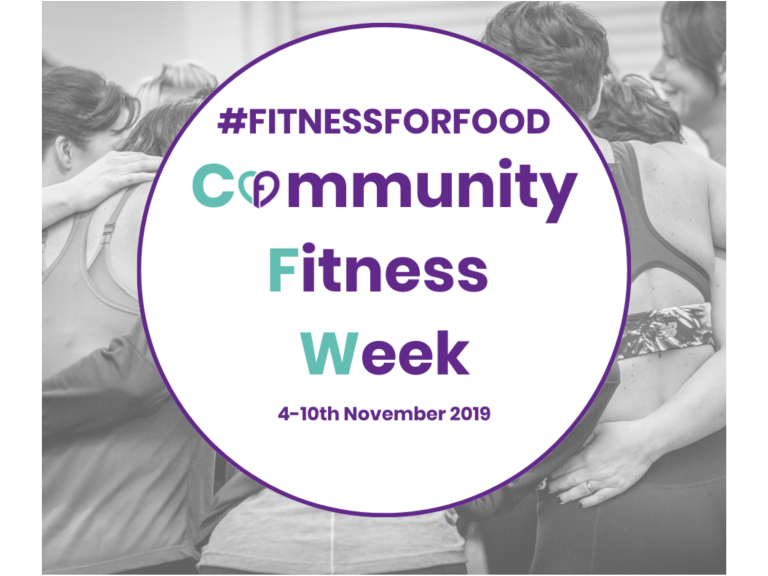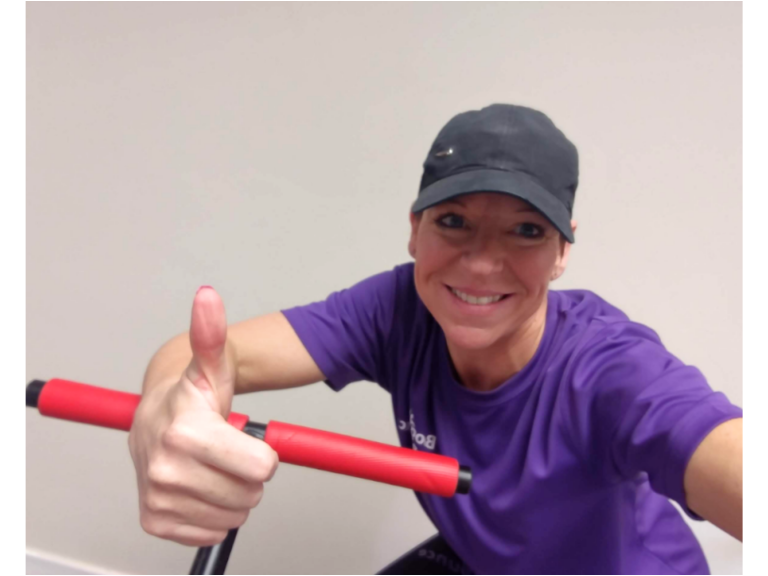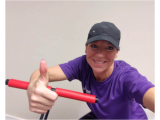 Community Fitness Week is a brand new initiative coming to the Furness area, as part of a national campaign to raise the awareness and use of fitness in community venues across the UK.
Community fitness instructors from all regions are signing up to the week, with the campaign for this year named #fitnessforfood. Fitness instructors will run their regular classes with an emphasis on encouraging new participants to attend and try something new. Every class goer, new or regular, will be asked to bring a non-perishable item of food to their class as well, which the instructor will deliver to a local food bank.
With 1000 instructors expected to sign up, the #fitnessforfood drive is set to make a huge positive impact on local communities.
Boogie Bounce Barrow & Urswick will be participating in Community Fitness Week.  As an incentive to get more people participating and more people into community group fitness, all Boogie Bounce 'drop in' classes will be free for any brand new starters, who book on using the dedicated 'Community Fitness Week' booking app, for the whole of Community Fitness Week.
"At Boogie Bounce we are 100% committed to community fitness. Using fitness as a platform for bringing like-minded people together in a fun, inclusive and interactive way. Community group fitness is so much more than being active and the physical health benefits of being active. It provides people with a sense of belonging and a place where friendships can be forged, helping to break down social inclusion barriers, promoting the mental health benefits of exercise and being part of a community. Community based classes are great for those who find a gym environment intimidating and help build people's confidence in a relaxed, non-judgemental, non-competitive environment. We welcome and accommodate all levels of fitness. We will be donating the food collected to Barrow Food Bank"