Cumbria Libraries New Management System.
28th September 2020
... Comments
---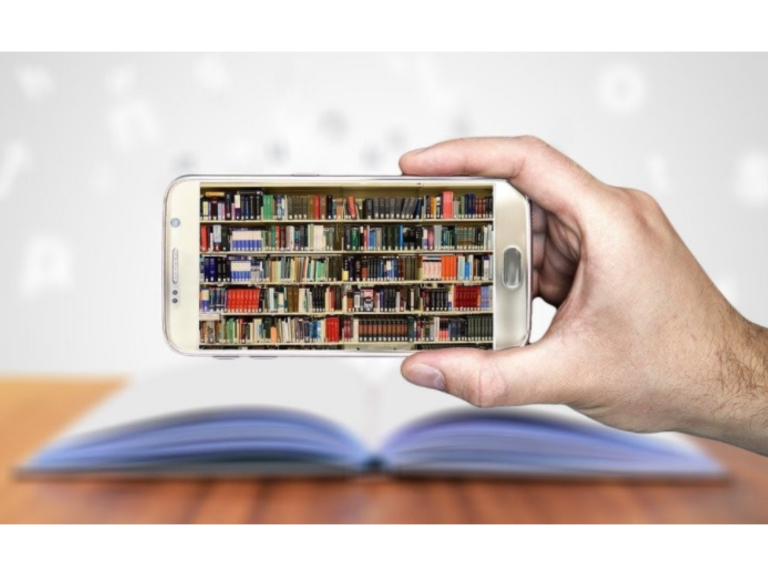 Libraries are an important – vitally important community resource, and as with many things – if you don't use them – you lose them.
The way in which we've been able to access the many services our local libraries have to offer has changed over the last 7 months, and libraries have had to be extra creative in how we can utilise them.
There have been fantastic online interactive sessions, book readings and apps to download that have made connecting with people, accessing services and reading for fun possible even through lockdown.
The ever- popular Summer Reading Challenge has just come to an end, a challenge that re-engaged many thousands of children with the world of literature throughout the long break.
In short, libraries are essential.
Now our local libraries are launching a new Library Management System to assist you further – something that is going to be very welcome - especially if we have further restrictions due to Covid-
The Library Management System is used to issue and return books, manage requests and provides a catalogue of all books and resources. As well as enabling your local library to further enhance the way we deal with your information securely and efficiently, the new Library Management System will help to introduce some new and improved functionality for customers, including:
 
• A more user-friendly and intuitive system, offering a simple and clear way for you to perform common tasks such as searching for and reserving items;
• Easier searching – similar to searching on Google or Amazon, searches do not need to be 100% correct, the system will make intelligent guesses to help you find what you are looking for;
• Easier to use on mobile devices – the new system is more responsive to mobile devices, and allows you to share items you have found on the catalogue via your mobile device;
• Extended reading history – the new system will tell you everything you have borrowed over the last three years;
• Star ratings – you will be able to give books on the libraries catalogue a star rating and submit a review of the title; and,
• Personal reading lists – you can create and saving your own personal reading lists.
 
To help ensure that the system works as efficiently as possible it is important that all of your details are up to date, including your date of birth, email address and current address. Please check your details are accurate via your online account and if anything needs to be updated please contact libraries@cumbria.gov.uk. Please note that to help the libraries comply with GDPR regulations, they will need to confirm your contact details with you every 12 months – library memberships may expire should your details not be up to date. 
 
Unfortunately due to the ongoing impact of COVID libraries have not been able to fulfil outstanding requests, and these will not transfer over to the new system. They are still working to relaunch this service in the future and will send out further communications at that time.