Can you help Barrow Soup Kitchen?
9th December 2015
... Comments
---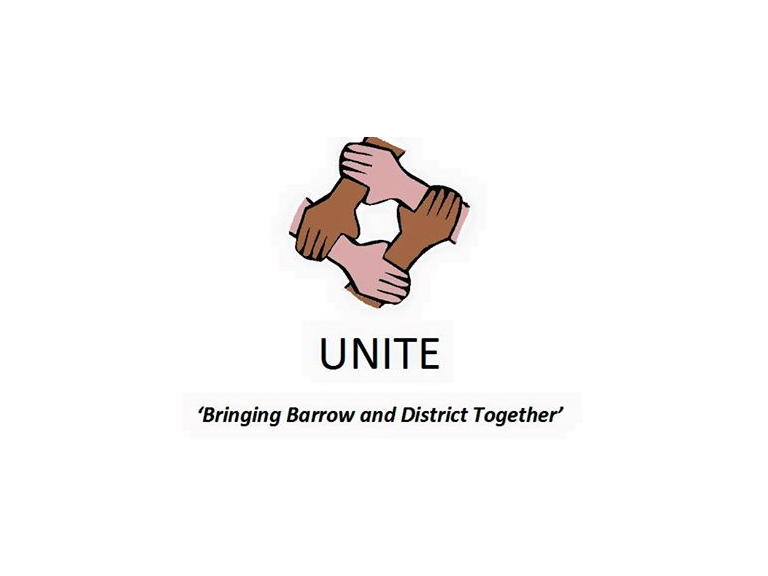 The idea for a Soup Kitchen in Barrow was the brainchild of John Wright, Sharon Foden and Anthony Merchant. After hearing the terrible story of an ex- serviceman who died, starving and penniless due to having his benefits stopped, they realised that this could happen to anyone, and wanted to make a real difference to help people on their own doorstep who are starving, and facing hard times due to benefit sanctions.
The response they have had from the good people of Furness has been simply overwhelming.
I attended the very first meeting back in November to formulate a plan on how the Soup Kitchen could operate. It was a testament to the people of Barrow that, although the weather was horrendous, and it was a Friday night, there turnout was fantastic.
Since that initial meeting, the pace hasn't stopped, St. Matthews Hall on Highfield Road will be the permanent base for the soup kitchen, and donations have been pouring in, in the form of cash to help fund the project and tinned goods.
One topic of conversation during the meeting was coming up with a name for the charity. The name 'Unite' has been chosen, as the group don't just want to offer a soup kitchen, in the longer term it wants to offer support in terms of educating people how to survive and cook on a budget. It's all about Barrow people helping their own, pulling together as a community, and judging from the amount of support they're getting from individuals and local businesses there's certainly no shortage of that.
It's hoped that the soup kitchen will be up and running before Christmas, but the group are still looking for funds to help with running costs and insurances. They are also accepting food donations too.
If you would like to donate please visit https://www.gofundme.com/tbcms7t8 and pledge your donation, any amount is gratefully received and appreciated.  If you would like to volunteer your time, or would like to help support this project in anyway contact John or Anthony on the group's Facebook page https://www.facebook.com/groups/920670234636088/?fref=ts