Be Part of the World's Biggest Coffee Morning
19th August 2019
... Comments
---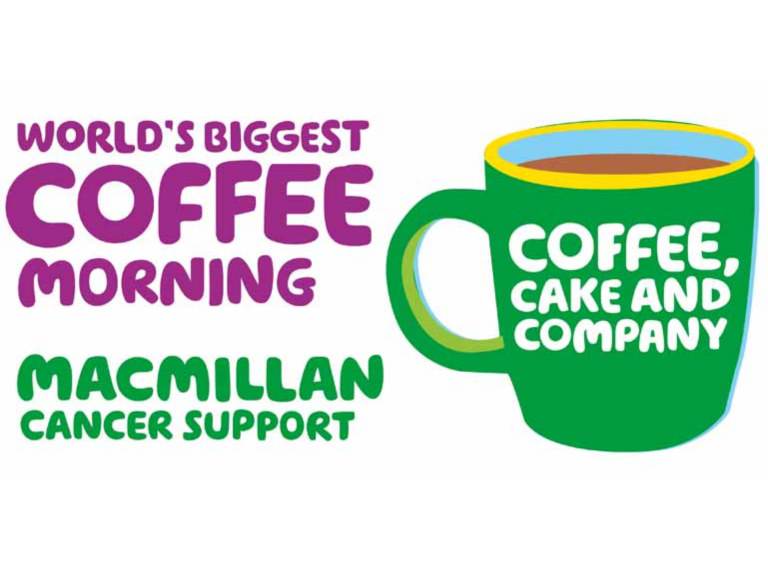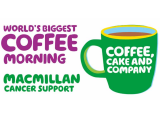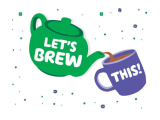 On Friday 27th September, Coffee Morning returns! It's the perfect fundraiser – you invite friends and family round for a cuppa, a slice of something delicious and a good chat whilst raising money for a very good cause at the same time!
The World's Biggest Coffee Morning is Macmillan's biggest fundraising event. People all over the UK host their own Coffee Mornings and donations on the day are made to Macmillan.
This event started way back in 1990 on a small scale, the idea was simple – guests could meet up over a cup of coffee and donate the cost of their cuppa to Macmillan.
It was so successful that the following year it was rolled out as a national event and has taken place every year since raising nearly £200 million in the process.
Hosting a Coffee Morning is the perfect chance to catch up over a cuppa, enjoy some gorgeous treats and help Macmillan be there for people facing cancer.
It's a great campaign and this year we've decided to show our support and hold a coffee morning at our office on Brogden Street.
We always like to hold a monthly  meeting where businesses can get together and network. Rather than hold our usual breakfast event we thought we'd host a Coffee Morning instead.
Between the hours of 9.30am and 12pm on Friday 27th September business owners can pop in for a cuppa, a slice of cake and network – your dough-nations will help support Macmillan continue the amazing work they do.
So let's brew this! You can find out more about our event here - https://www.thebestof.co.uk/local/barrow-and-furness/events/feature/the-worlds-biggest-coffee-morning-1566215927-4544/
Please pop along and help us raise money and awareness for Macmillan this September.