Wimbledon's Musical Express is nominated in the 6th National What's on Junior Awards - Best Local Activity for the Under 5s
12th March 2012
... Comments
---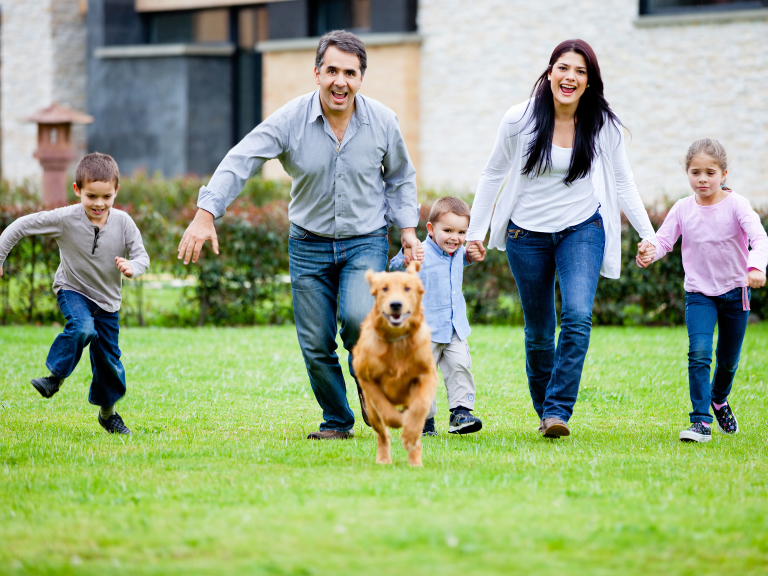 One of Wimbledon's most popular businesses, Musical Express, has provided fun pre-school music classes in Wimbledon and Southfields for over 15 years. Their achievement in providing sustained quality and excellence over the years has now been recognised by its nomination in the 6th National What's on Junior Awards - Best Local Activity for the Under 5s.
These awards reward and recognise those companies, organisations and individuals providing the very best activities for children across the UK.
Musical Express currently runs music classes and activities for Under 5s at Southfields Methodist Church, Gooseberry Bush Café, Eddie Catz, South Wimbledon, Wimbledon Rugby Club and at a new venue starting on 16th April 2012 at the Earlsfield Methodist.
Classes are a fun time for parents and children to learn new songs and rhymes together that they can then share at home - using a mix of puppets, action songs and rhymes and uniquely lots of time to try all the percussion instruments.
Classes have structure and some repetition which makes the children feel safe and encourages them to join in and try new things.
Each week alongside the regular features are different activities including stars and rainbows, lively lycra and fish, and lots of different styles of music and dance to enjoy.
Musical Express classes allow children space and time to explore music in a fun environment! If you would like to find out more about Musical Express, or the fun activities that mother and toddler can participate in – or even just to book your trial class! – then please do visit their website at www.musicalexpress.co.uk
Or you can email Ali Palmer at alison@musicalexpress.co.uk or call her on 07808 587 606
You can find more details about the 6th National What's on Junior Awards at http://www.whatson4littleones.co.uk/index.asp