Why we love living in South West London
20th November 2014
... Comments
---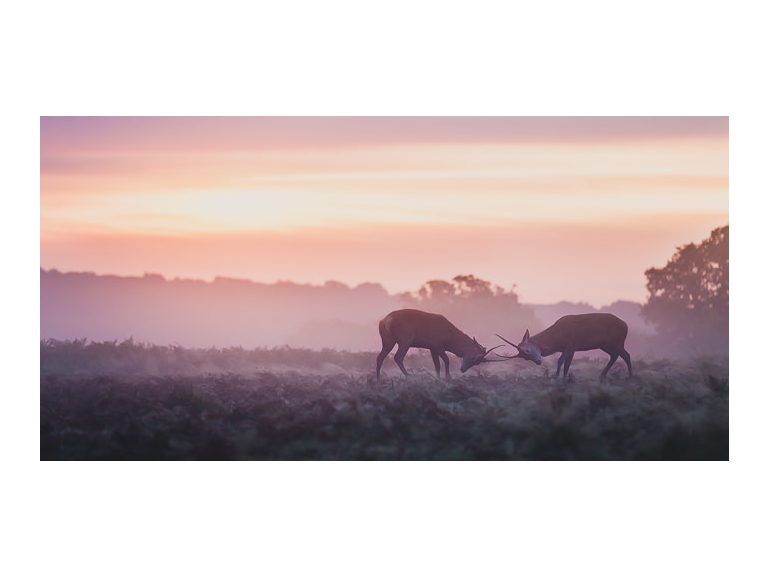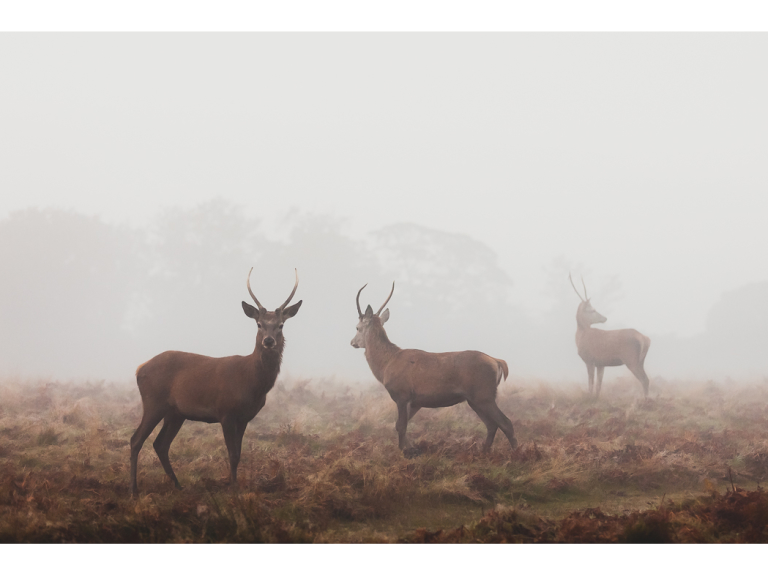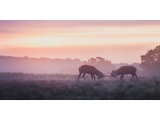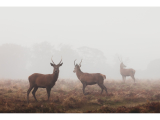 South West London has so much to offer its residents and visitors, but we've managed to pin-point our absolute favourite reason why we love living in South West London.
---
We love being a hop, skip and a jump away from the buzz of central London and all the capital has to offer. From the diversity of Camden Town to the luxury of Kensington, there's no denying that London is one of the greatest cities in the world.
The cherry on the top of our picturesque city is the scattering of stunning greenery. There are a total of eight Royal Parks in the capital alone. Luckily for us residents of South West London, Richmond Park is the largest Royal Park and is the biggest enclosed space in London. All that, and it's right on our doorstep!
Every year millions of tourists and Londoners alike visit the park which is home to the beautiful Isabella Plantation, Pembroke Lodge and herds of Red and Fallow deer. Nothing beats a long walk in Henry VIII's old stomping ground.
If you're lucky enough to spot the deer, you'll instantly feel miles away from the hustle and bustle of central London. It will always make us smile watching cars come to a standstill to let deer stroll across the road!
Local photographer Max Bridge, born and bred in South West London, is a frequent visitor of the park. He's known for waking up at the crack of dawn to capture the beauty of the park before the rest of the city wakes up.
We loved his photos of the deer and Richmond Park so much that we had to share them with you.
To view the rest of the photos from this series, and photos from his other visits of Richmond Park, please click here http://bit.ly/1xWw6Oh
Max Bridge is a family portrait photographer based in Wimbledon. To visit his website and view his work, please click here http://bit.ly/1qzh2Wy