Why is Starbucks so noisy?
7th June 2010
... Comments
---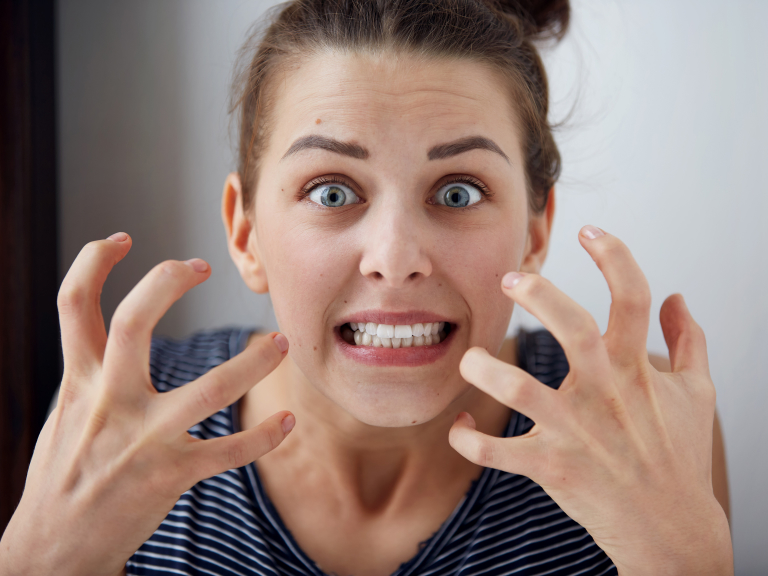 We can't remember what film it was in, but there's a scene when the protagonists enter a shop within a US shopping mall and when they come back out again, half a dozen new Starbucks have been opened outside.
Starbucks are everywhere and they sell everything from coffee to records (McCartney's last album was marketed through the Starbucks label in the US).
Normally, another Starbucks is not necessarily a good thing for a local area because it is just another bland ubiquitous brand that you'll see on just about any high street.
But when Starbucks came to Raynes Park, we thought (quietly) that it might actually improve the appeal of the immediate area - at least it wasn't another betting or charity shop.
On the surface, it's a good place to meet, get a wi-fi connection and a decent cup of hot chocolate, (the coffee we can take or leave).
But it is INCREDIBLY NOISY. And we're not talking about the perfectly acceptable level of chatter from local mothers and children that make up a large percentage of Starbuck's daily custom.
No, it's all the machinery that is in seemingly continual full swing in the background that makes conversation and even thought impossible. Half the time it sounds like they're sawing Redwoods, mixing concrete or pressure jetting-tarmac behind the counter. 
How much noise does it take to make an ordinary cup of coffee???
We'll be meeting at The Olive Garden in future!