What is Movember all about, eh? And why are all those men sprouting silly moustaches??
2nd November 2011
... Comments
---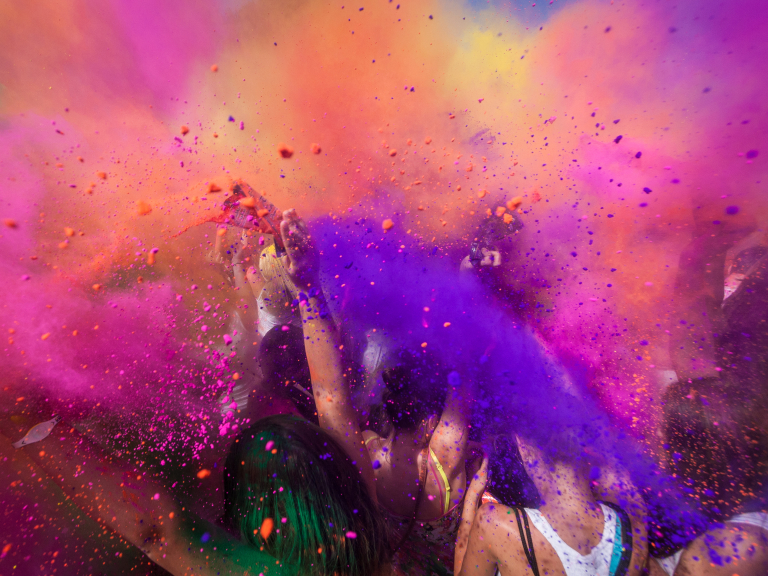 During November each year, Movember is responsible for the sprouting of moustaches on thousands of men's faces in the UK and around the world. The aim of which is to raise vital funds and awareness for men's health, specifically prostate cancer and other cancers that affect men.
On 1st Movember every year, guys register at Movember.com with a clean-shaven face and then for the rest of the month, these selfless and generous men, known as Mo Bros, groom, trim and wax their way into the annals of fine moustachery. Supported by the women in their lives, Mo Sistas, Movember Mo Bros raise funds by seeking out sponsorship for their Mo-growing efforts.

Mo Bros effectively become walking, talking billboards for the 30 days of November and through their actions and words raise awareness by prompting private and public conversation around the often ignored issue of men's health. 

At the end of the month, Mo Bros and Mo Sistas celebrate their gallantry and valour by either throwing their own Movember party or attending one of the infamous Gala Partés held around the world by Movember, for Movember.  
WHERE THE MONEY GOES
2010 Global Campaign
Movember raised £48.5 million globally during the 2010 campaign, an increase of £20.9 million over the prior year.
The funds were raised by 447,808 Mo Bros and Mo Sistas located in Australia, New Zealand, the US, Canada, the UK and Ireland.
In each country Movember partners with high quality men's health charities that share Movember's vision of having an everlasting impact on the face of men's health.

Movember's cost focus and economies of scale have resulted in a global fundraising and administration cost to funds raised ratio of 8% which is low by international standards - best practice is in the range of 15% - 25%.

Movember's global financials are audited each year by PriceWaterhouseCoopers.
For more information about this really good cause, visit the Movember website at http://uk.movember.com/