Twilight Eclipse goody bag competition this weekend at Wimbledon's hmvcurzon cinema
2nd July 2010
... Comments
---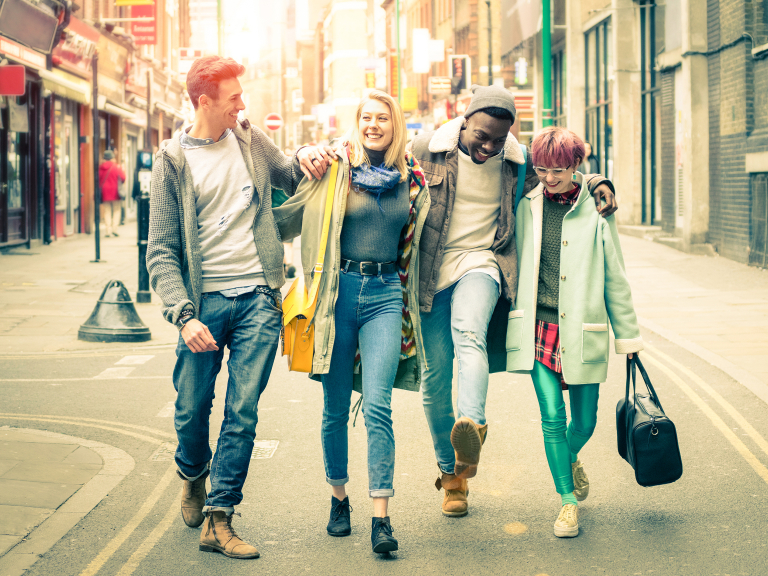 Twilight Eclipse previews at Wimbledon's hmvcurzon
You must know by now that the latest, much anticipated instalment of the Twilight vampire film saga, Eclipse, opened in the UK last night (the main three stars were absent from the central London premiere though - shame on you R-Patz!).
The film opens across the UK from 9th July.
But this weekend, you can even see sneak peaks of the film at Wimbledon's brilliant boutique cinema, hmvcurzon.
hmvcurzon is the first of it's kind in the country and is snuggkly situated above the HMV store on Wimbledon's Broadway. It's got three screens, state of the art film and audio technology, huge comfy seats....and a bar!! 
Not only that, but for one lucky Twilight fan, there is a chance to win a rare Eclipse goody bag. Just sign up at the tills at hmvcurzon Wimbledon when you buy your ticket to be eligible to win.
So - what are you waiting for?? Get up close and personal with Bella, Edward and Jacob at hmvcurzon Wimbledon.
Book tickets at www.hmvcurzon.com